Mission Statement & Values
Mission Statement
Here at Sir Harry Smith Community College we believe it is our mission to enable young people to achieve their full potential by fostering a culture of learning, personal development and high aspiration.
We take pride in being a caring college and believe caring is about helping you reach out for the best. We will not let you settle for second rate.
You can rely on your college to provide you with the best opportunities, teaching, resources and support you need to achieve your potential.
From you we expect hard work, dedication and a responsible co-operative attitude.
Together we can elevate your chances of success far beyond your expectations.
What sort of place is Sir Harry Smith Community College?
Sir Harry Smith is a Comprehensive Community College. We aim to create a friendly and caring environment. We believe that:
Everyone has a right to equal chances.
Everyone is of equal value.
Everyone deserves respect.
The following statements indicate something of the Sir Harry Smit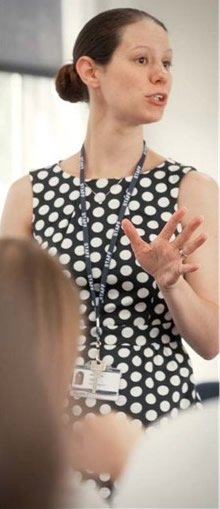 h ethos:
We want our students to become articulate, confident and self- disciplined adults, responsible for their own behaviour and caring for others.
We wish to emphasise co-operation, tolerance, sensitivity and empathy.
We seek to meet the needs of each individual.
We wish to develop students as responsible citizens.
We welcome all members of the community and visitors to the college.
We have high expectations of all staff and students who work at the college.
We think it is important to maintain and develop an attractive working environment.
What we are looking to achieve:
Via a programme of teaching and learning activities:
We help students to develop lively, enquiring minds, the ability to question and argue rationally and to apply themselves to tasks.
We help students acquire knowledge, skills and understanding to gain maximum benefit for adult life and employment in a fast changing world.
We help students to be responsible for their own health, fitness and hygiene.
We help students to respect other people's religious and moral values and to understand other religions and ways of life.
We help students to understand and appreciate the multicultural world.
We help students to understand that everyone regardless of their race, sex, social background, status or disability has a right to equal opportunities.
We invite parents to be partners in the education of their children.