Sports Report...F1, Football & Tour de France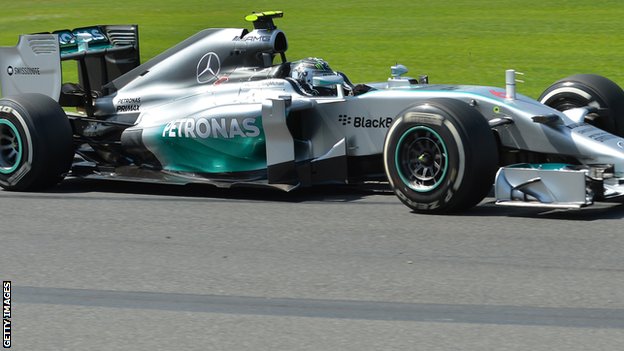 The Malaysian Grand Prix will go ahead this weekend, despite the plane that left the country and never came back. MH370 Malaysian airliner left Kuala Lumpur on 8th March and hasn't been seen since. This weekend the Malaysian Grand Prix will happen in Kuala Lumpur despite the mixed opinions from the inhabitants of Kuala Lumpur. A Malaysian resident said "It's not just a Malaysian tragedy. The whole world feels the same. I don't follow Formula 1. I don't think there should be a big celebration, but I have no problem with the race going ahead."
At the Malaysian Grand Prix Nico Rosberg (shown in the picture) and his teammate Lewis Hamilton's cars will be bearing the message "Come Home MH370". As a sign of respect the Formula 1 community will not have the usual after race party.
Peterborough United are going to New Wembley for the first time ever after reaching the Johnstone Paint Trophy final. The Johnstone Paint Trophy is a cup for teams in League 1 and League 2. Peterborough are going to be playing Chesterfield, a League 2 side, in the final. The final on the 30th March kicks off at 2 o'clock. The game will be shown on Sky Sports 3 and Sky Sports 3 HD. Peterborough United's manger Darren Ferguson said to BBC Radio Cambridgeshire, "We'll get that taste of Wembley and it will give us a great desire to get back there again."
He is talking about Peterborough hopefully getting into the League 1 Play-off final. Peterborough are already making history, going to Wembley for the first time, but they could make club history again by winning at New Wembley. First Capital Connect (a train supplier from Peterborough to London) have organised extra trains for on the day for supporters.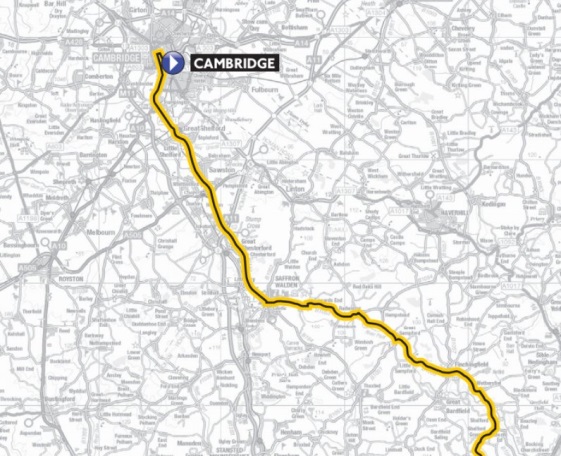 The 101st Tour de France is coming to Cambridge this summer. The third stage of the tour will go through Cambridgeshire. This map shows the exact route. The tour through Cambridge starts on Monday 7th July 2014. Beginning on Gonville Place by Parker's Piece, the peloton will ride through the historic city centre via Regent Street and Sidney Street before turning left at the Round Church, past the world famous colleges of St Johns, Trinity and Kings as they cycle along Kings Parade and Trumpington Street before leaving the city on Trumpington Road. The cyclists will then race through the rest of Cambridgeshire on the A1301 through Trumpington, Great Shelford and Hinxton. The Tour will then leave Cambridgeshire travelling on to Saffron Walden and through Essex towards London to finish on The Mall in front of Buckingham Palace. 548 kilometres of the race will be in England, of the 3656 kilometres in the entire tour.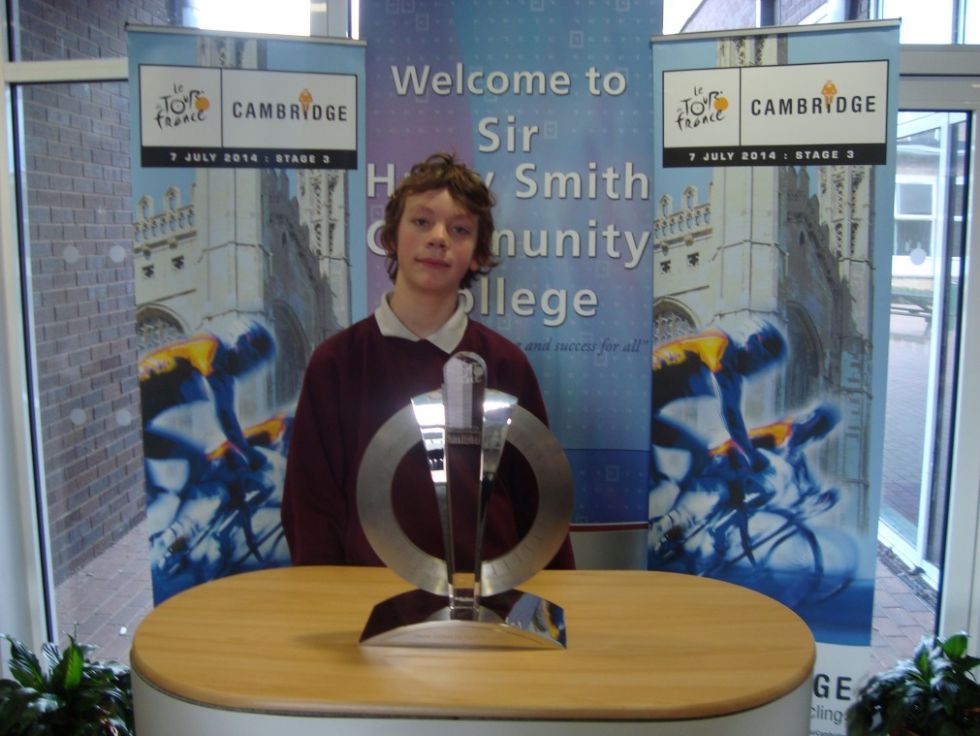 Reporter: Tyler