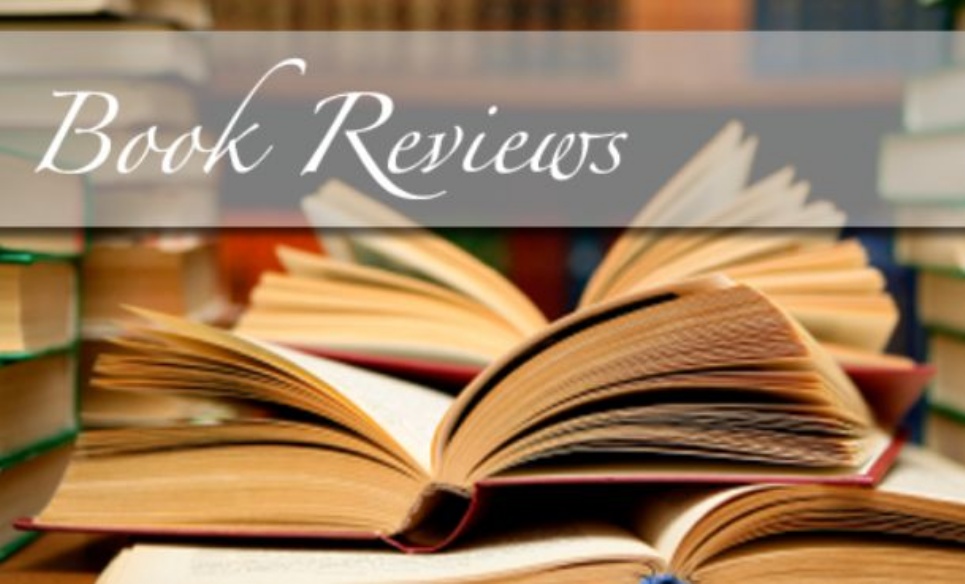 Who doesn't love a good book?
Staff and Students of the college will be giving us their book recommendations.
'Dissolution' by C.J. Sansom
Recommended by Miss Atkinson, Teacher of History
I recommend 'Dissolution' by C.J. Sansom. It follows the work and adventures of the hunchbacked lawyer Matthew Shardlake and his colleague as they investigate the graphic murder of one of King Henry VIII's commissioners in a corrupt monastery after the Dissolution of 1536. With dodgy monks, a savage beheading and twists and turns throughout, this is a great crime novel which makes you question every thought and assumption you make.
This is the first of an eight-book series and is a creative interpretation of life in Tudor England which will appeal to crime fans, fans of historical fiction and wannabe lawyers or criminologists. Also, the series is set to be made into a TV series on Disney+ in 2023 and can also be accessed as an audiobook via an internet archive:
https://archive.org/details/BBCr4ShardlakePlays/01+Dissolution.mp3.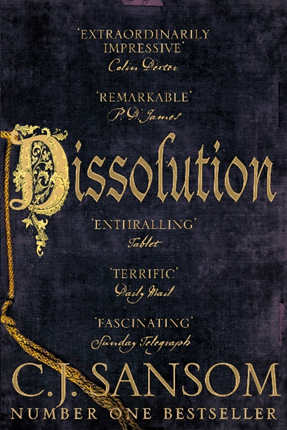 'Life of Pi' by Yann Martel
Recommended by Evie, Year 11
The book I would recommend is 'Life of Pi' by Yann Martel, a stunning novel that delves into the philosophies of different religions and how they allowed the protagonist to remain resilient during an impossible disaster. Furthermore, this book allows room for interpretation and highlights the power of storytelling.