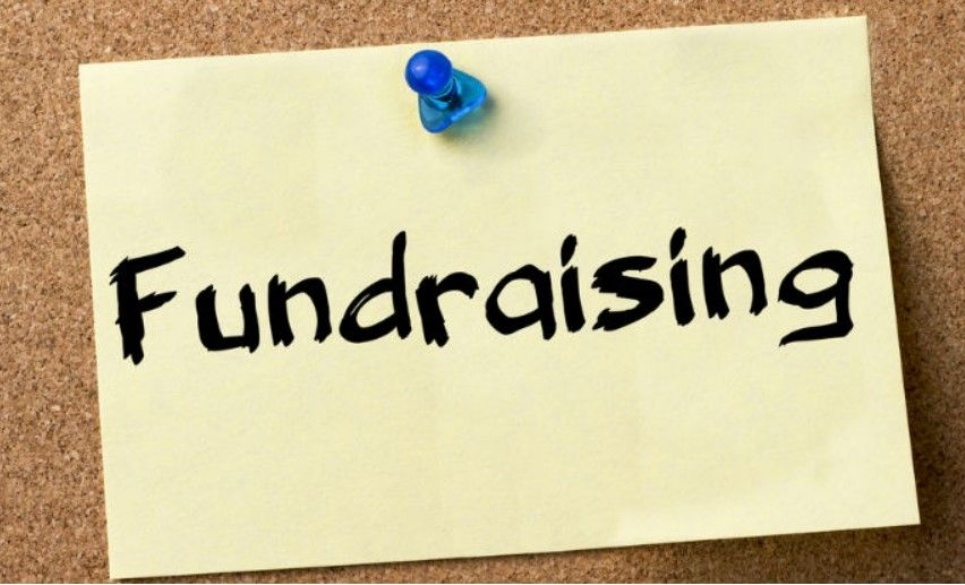 During March the college held 2 fundraising days to raise money for very worthy causes.
Turkey-Syria Earthquake Appeal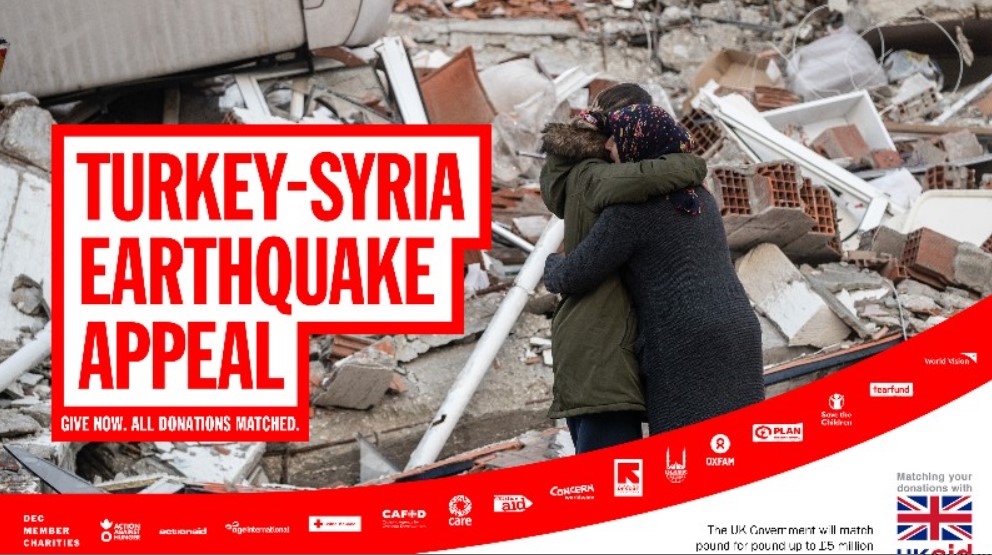 As a Trust, we would like to support the humanitarian efforts and following consultation with a group of students, the college decided to hold a fundraising non-uniform day, on Friday 10th March. In return for wearing non-uniform we asked that students make a donation of £1, either on entry to the college or via the college's Turkey and Syria Humanitarian Appeal JustGiving page.
So far we have raised £826.21 from your generous donations and you can still continue to donate to the British Red Cross, accessible via the link below.
---
Comic Relief 2023
On Friday 17th March, students had a non-uniform day in aid of Comic Relief. They were asked to contribute £1.00 to enter the college and could also bring additional money with them to spent on the variety of other fund-raising activities that took place throughout the school.
More information regarding the activities and how much the college raise will follow in due course.
To find out more about Red Nose Day, you can visit https://www.comicrelief.com/rednoseday