Sir Harry Smith Becomes a School of Dreams
Please click here to read about the recent visit of the Honda School of Dreams to Sir Harry Smith....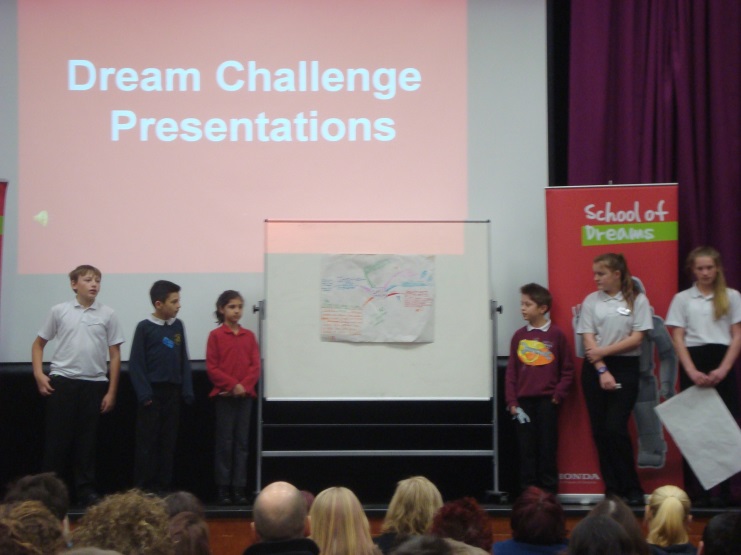 In January, Honda's 'School of Dreams' team visited Sir Harry Smith Community College in Whittlesey, to provide a two-day 'thinking skills' workshop. The workshop was supported by Peterborough based Marshall Honda, and staff from the company participated in the workshop alongside students and staff from Sir Harry Smith, local primary schools and Fenland District Council.
The School of Dreams programme helps young people understand the importance of pursuing their dreams, and teaches the skills and strategies to help turn their dreams into reality. It was developed as part of Honda's commitment to giving back to the local communities and helps students and educators discover different, creative and fun ways to learn. The programme has been designed to create an on-going legacy beyond each workshop. Students are encouraged to take what they have learnt and cascade it to others, and to organise team projects which aim to improve their local community.
The workshop was challenging but great fun. Adults and students worked at the same level in small groups finding out how to turn their dreams into reality by learning from real-life examples of people who have achieved their dreams, as well as developing new skills such as juggling.
Geoff Peck from Peterborough Marshall Honda, said: "It is great to support the workshop in our local school. To help children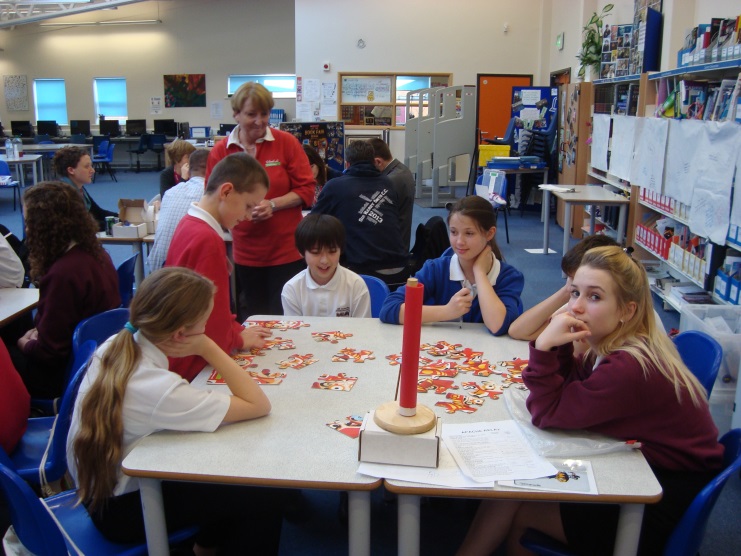 understand they can turn their dreams into reality by learning to use strategies in their early lives will undoubtedly have a positive effect on the local community. We believe children and young adults deserve all the help they can get."
The Honda School of Dreams was a fantastic opportunity for all of the Whittlesey schools and Duke of Bedford Primary School in Thorney to work together to raise the aspirations of the young people in the community. The 2-day event was great fun and thoroughly enjoyed by everyone who took part. We also hope to work with Marshall Honda in Peterborough again in the future as part of our Careers programme"