COURSE OVERVIEW
The course contains three mandatary units:
Developing Skills and Techniques for Live Performance (assessed internally) Learners explore technical performance skills with a focus on developing and demonstrating skills and techniques in at least two performance styles within a selected discipline
Investigating Practitioners' Work (assessed externally) Learners will produce a piece of extended writing based on critical analysis, knowledge and understanding of performance, production and repertoire needed for this sector
Group Performance Workshop (assessed externally) Learners will create an original piece of work based on a stimulus that they will present to an invited audience
It also has optional units, including:
Interpreting Classical Text for Performance
Acting Styles
Developing the Voice for Performance
Movement in Performance • Improvisation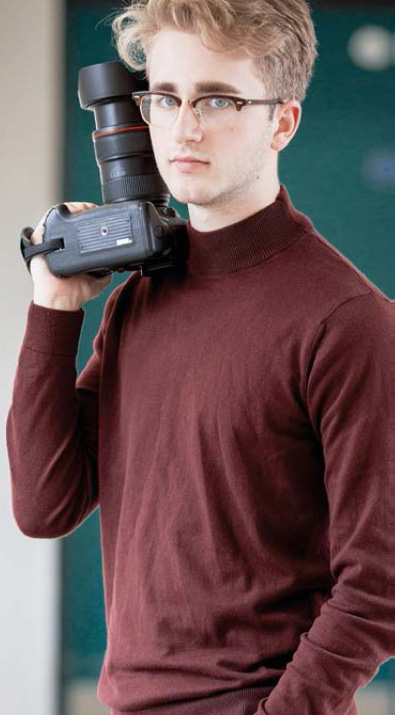 ASSESSMENT
There are three main forms of assessment for this qualification: external, internal and synoptic.
The styles of external assessment used for qualifications in the Performing Arts suite are:
Examinations - all learners take the same assessment at the same time, normally with a written outcome
Set tasks - learners take the assessment during a defined window and demonstrate understanding through completion of a vocational task
The styles of internal assessment used include; writing up the findings of their own research, using case studies to explore complex or unfamiliar situations, carrying out projects for which they have choice over the direction and outcomes and demonstrating practical and technical skills using appropriate tools/processes etc.
Synoptic assessment requires learners to demonstrate they can identify and use effectively, in an integrated way, an appropriate selection of skills, techniques, concepts, theories and knowledge from across the whole sector. Synoptic units may be internally or externally assessed.
WHERE CAN IT LEAD?
This qualification is generally taken alongside other qualifications as part of a two-year programme of learning. It carries UCAS points and is recognised by higher education providers as contributing to the entry requirements for a wide range of degree programmes in the performing arts sector.
It can for example be taken alongside A Levels for those wishing to complete degrees in Performing Arts, Journalism, Music Therapy, Producing, Directing, Acting and Dancing.