Information and Guidance for Students
During your time at Sir Harry Smith Community College, you will be making decisions that are going to affect and shape your future, including Year 9 options and GCSE choices, and then looking at transition to post-16 and post-18 provision.
To help you make these key decisions, you will receive a wide range of guidance and advice in the form of information sessions, workshops, assemblies, employer and further and higher education encounters and lots of different activities to make sure you are well informed about the opportunities and pathways available to you and are equipped to make the decisions you need to make.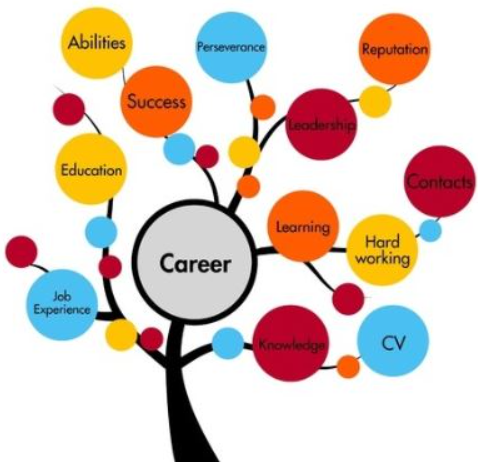 All members of staff at Sir Harry Smith Community College are available and willing to help, including Year Leader, Tutor, Pastoral Support, Teachers and, as Careers Coordinator, I am always available in my office in the Library.
Please either send me an email at ACurtis@sirharrysmith.com, visit me in my office, speak to your Tutor who can send me a request, or catch me in the corridor and I will arrange a meeting.
---
Below are a few links that you may find useful for general careers guidance and advice:

Unifrog: this is a whole school career platform that will be introduced into SHSCC during the 2023-2024 academic year.
If you would like a 1:1 Guidance meeting, please email ACurtis@sirharrysmith.com or visit me in my office in the Library