HOW TO APPLY & APPLICATION FORM
Students who want to apply need to complete a Post-16 application form. All students applying are asked to attend a guidance meeting. This is not an entry test but an opportunity for applicants to discuss their application and the college's expectations.
If you would like to speak to us about applying for a sixth form place please contact:
Claire Sweeney
Sir Harry Smith Community College
Telephone: 01733 703991
Fax: 01733 703992
Email: csweeney@sirharrysmith.com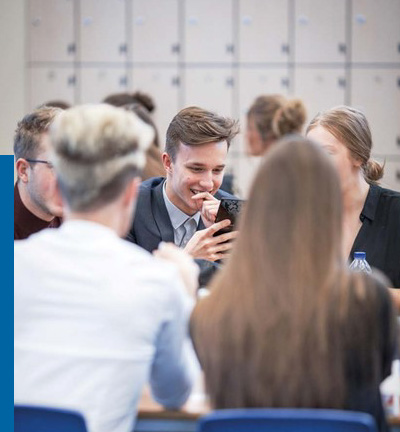 PLEASE NOTE
Courses in this prospectus will run subject to student numbers. Please check with the college for the latest course details. At the time of going to print, specifications for some subjects have yet to be confirmed.