Dear Parent,
I am delighted that you are considering Sir Harry Smith Community College for your child's secondary education. We pride ourselves on being a high performing comprehensive college; a college which also establishes a caring, secure and stimulating community college ethos that meets the needs of children.
Our most recent Ofsted inspection recognised us a "good school". Highlights of the report include the inspectors' recognition that our"students are proud of their school and behave with respect and consideration". They also reported that students feel safe in school."Relationships between students and staff are positive and students appreciate their teachers and their college. Students arrive at lessons willing to learn and this has a good impact on their achievement."
We annually survey our parents and the latest feedback was the best we have ever received. Over 96% of parents said that their child enjoys college and 97% said that their child feels safe when in college. In terms of academic work, 99% of parents feel that their child makes good progress at the college and 98% of parents would recommend us to another parent. We are delighted to have this level of support from our students'parents and are continually looking at how we can make the college an even better place. We are proud to be a comprehensive college serving our local community. It is important to us that we help students to develop a sense of self-discipline and responsibility and that we encourage their tolerance, understanding of and respect for others. The college also places special value on developing a partnership with parents which will support students in gaining the best possible education.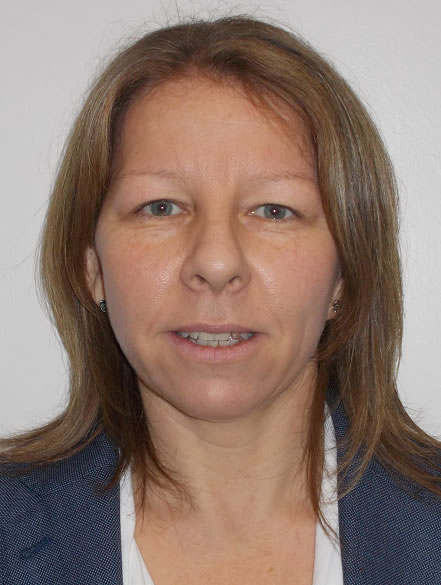 Dawn White
Principal
Sir Harry Smith Community College
Sir Harry Smith Community College
Eastrea Road Whittlesey Peterborough PE7 1XB
tel: 01733 703991
fax: 01733 703992
Requests for paper copies of information on the college website should be sent to the reception email above.