STEM Event April 2016
On Wednesday 20th April we held a very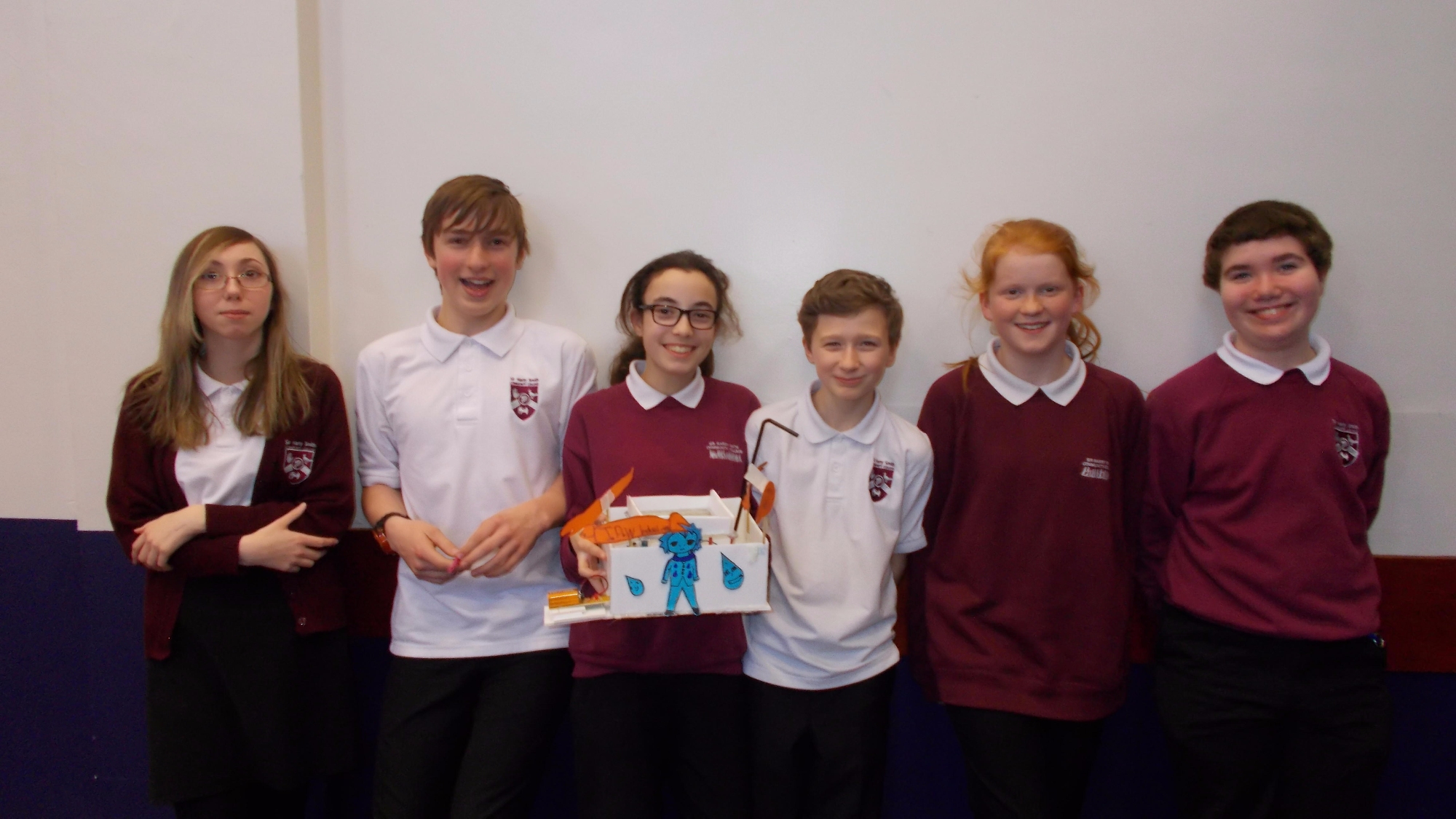 successful STEM day for 53 of our year 9 students working on a smart building project to create a device to recycle rainwater.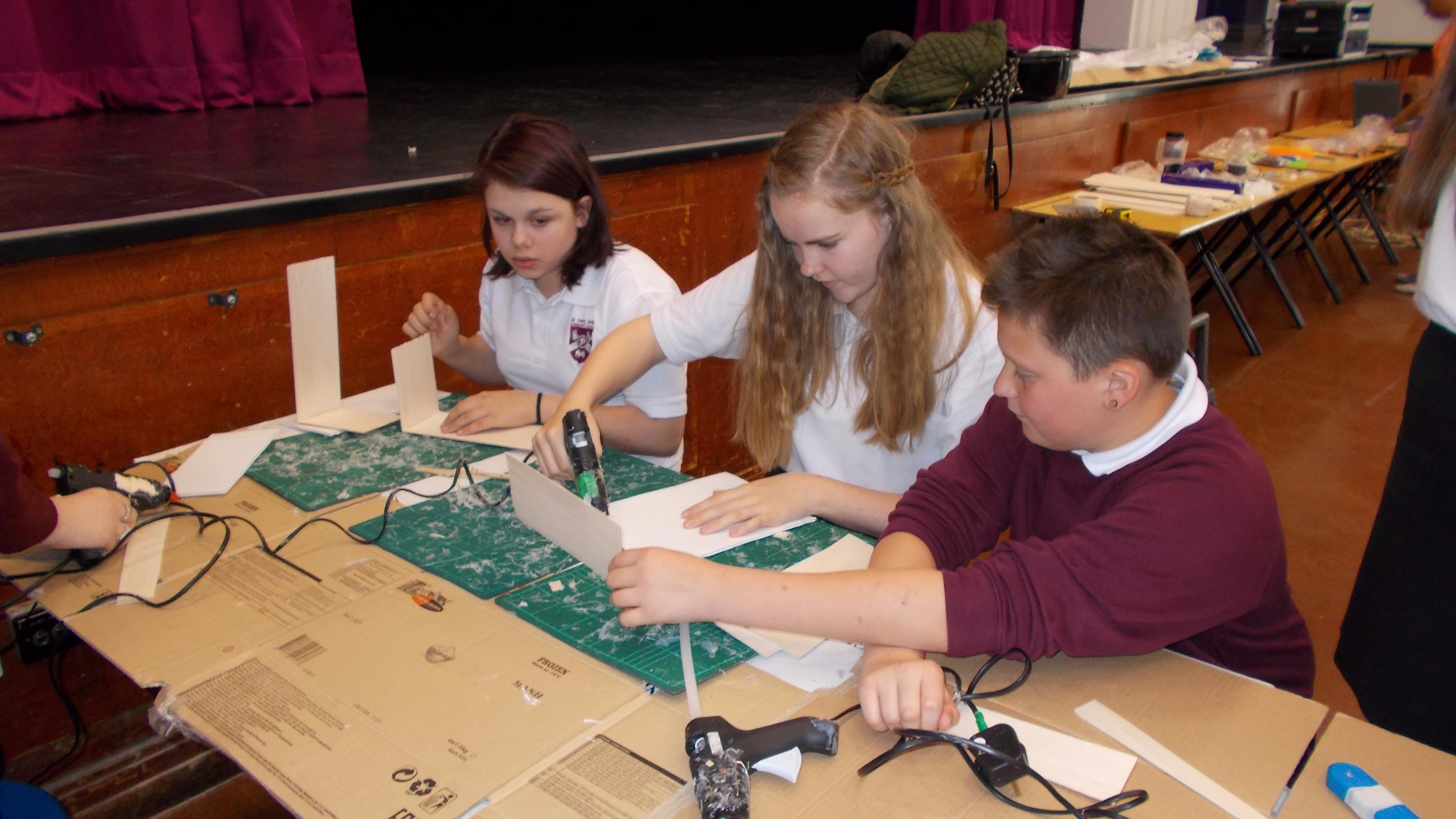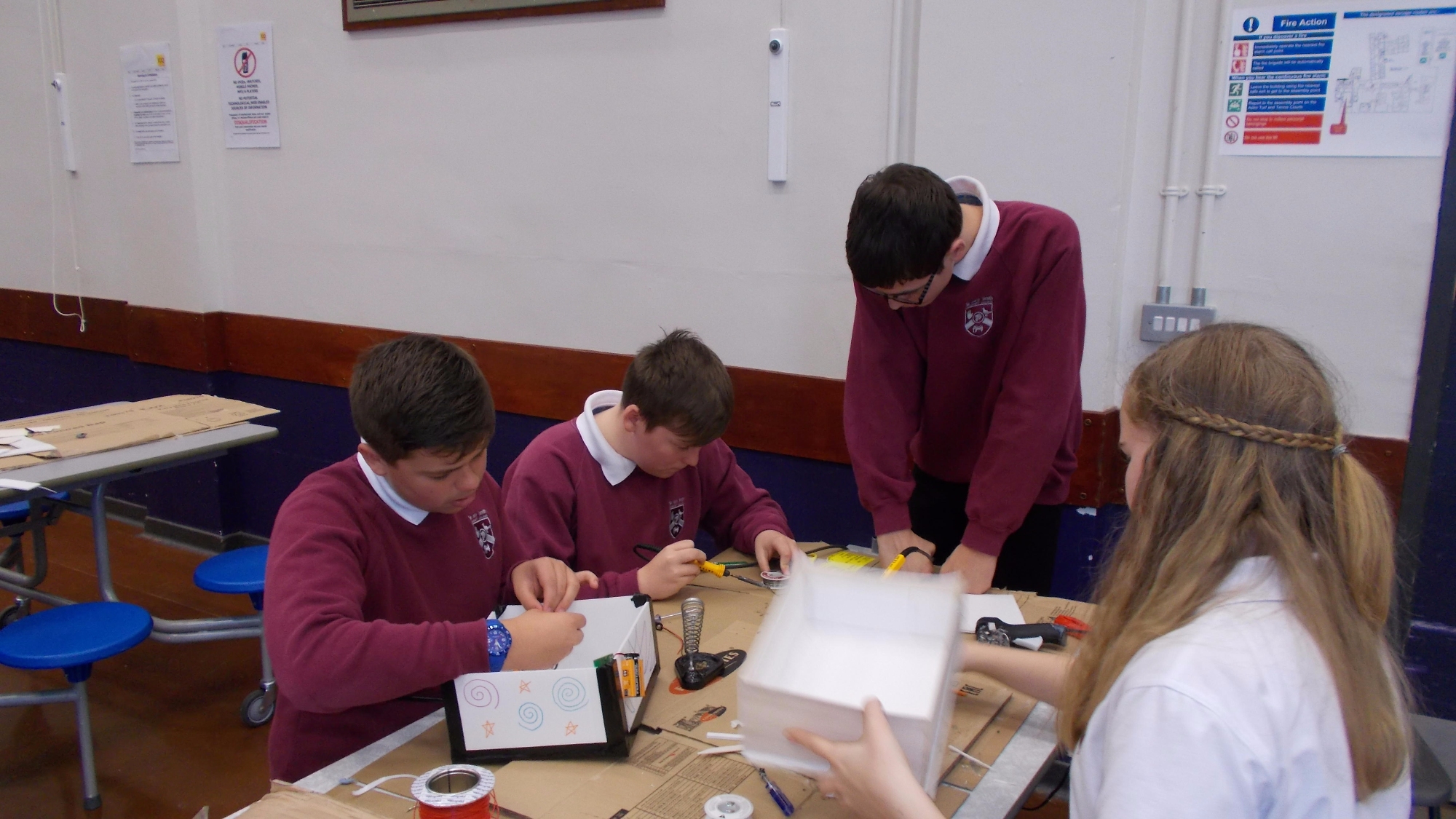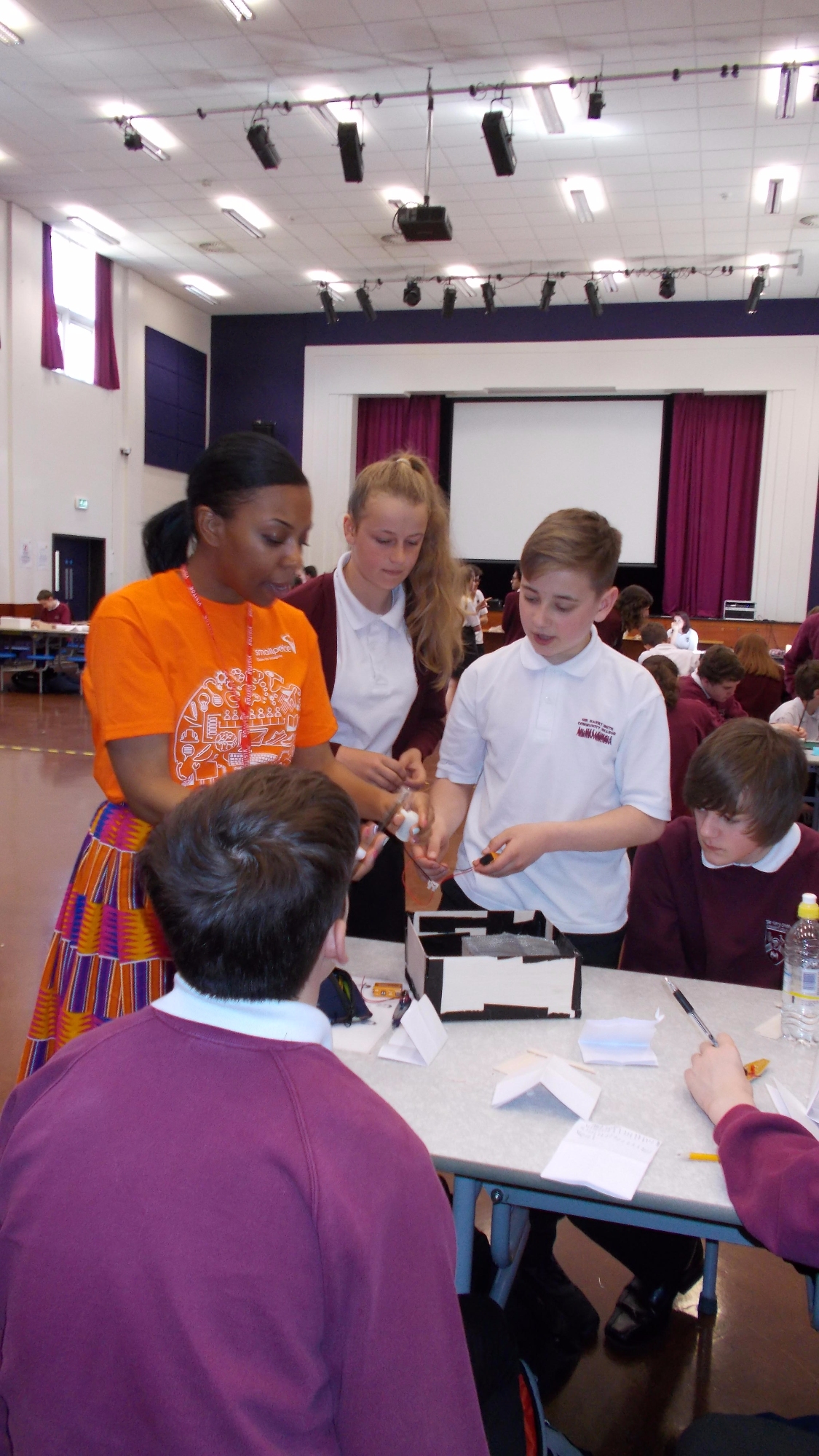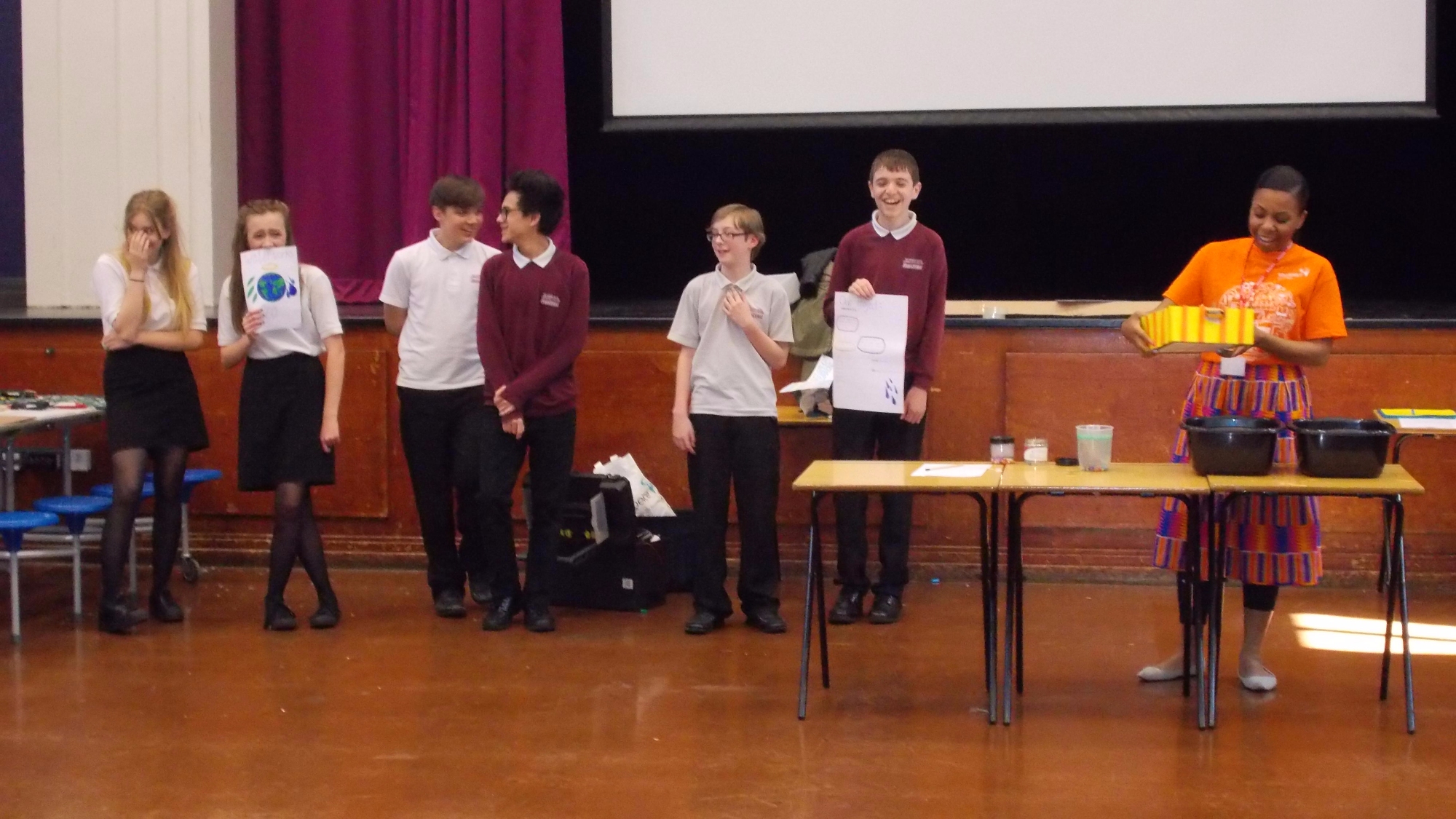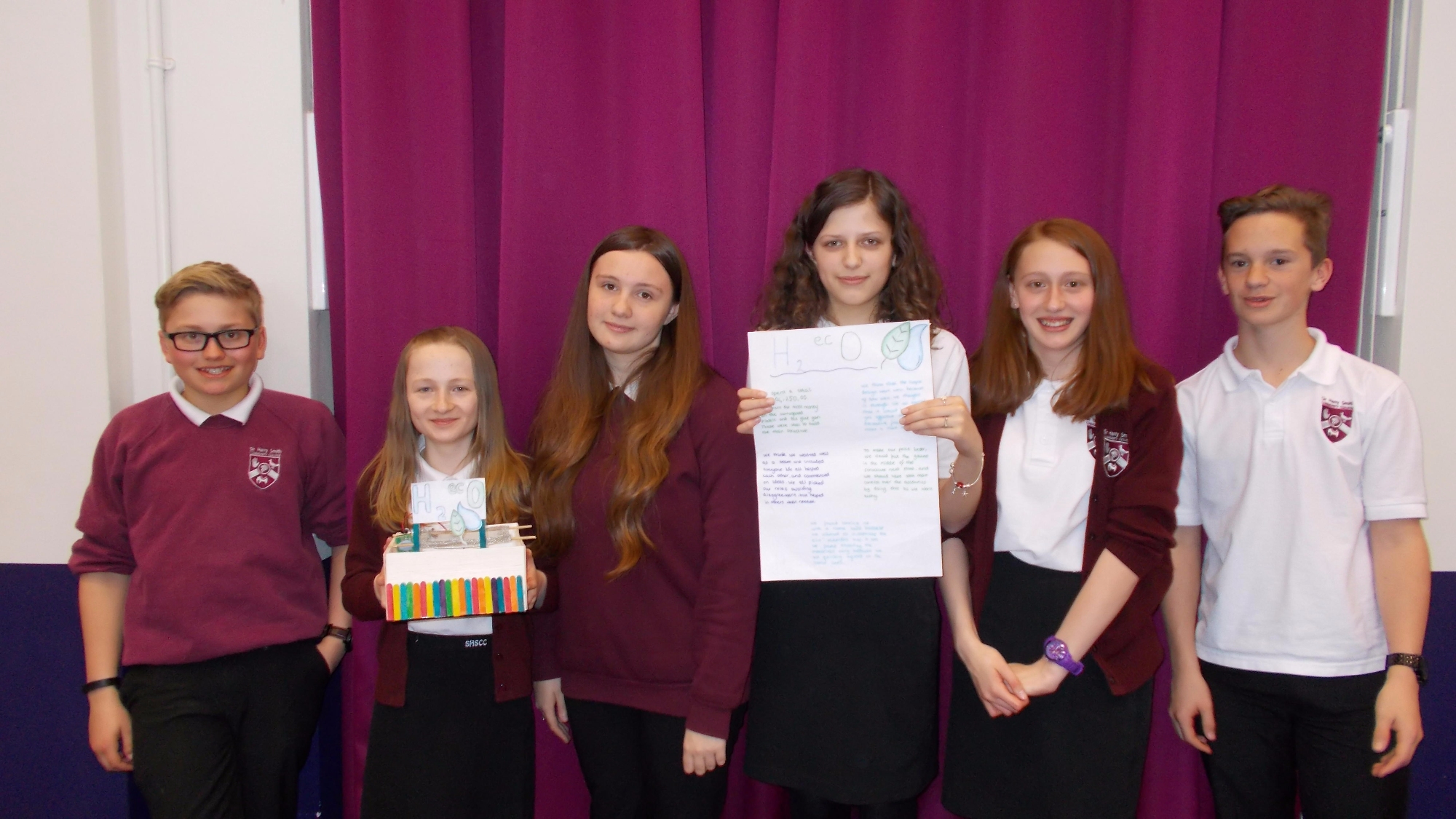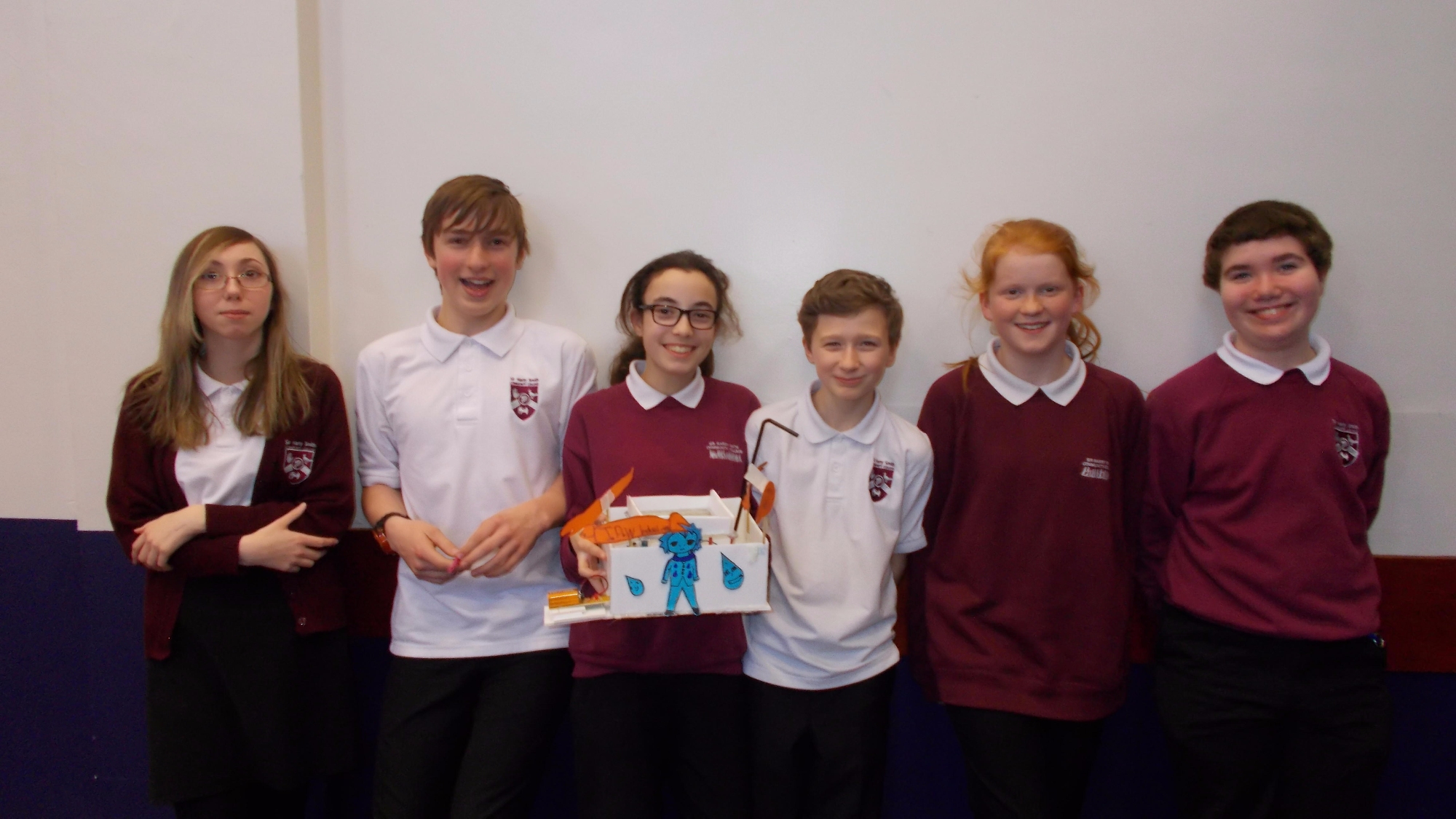 Keeping the STEM theme, selected students then attended a family event on the evening of Tuesday 26th April (see attached pictures).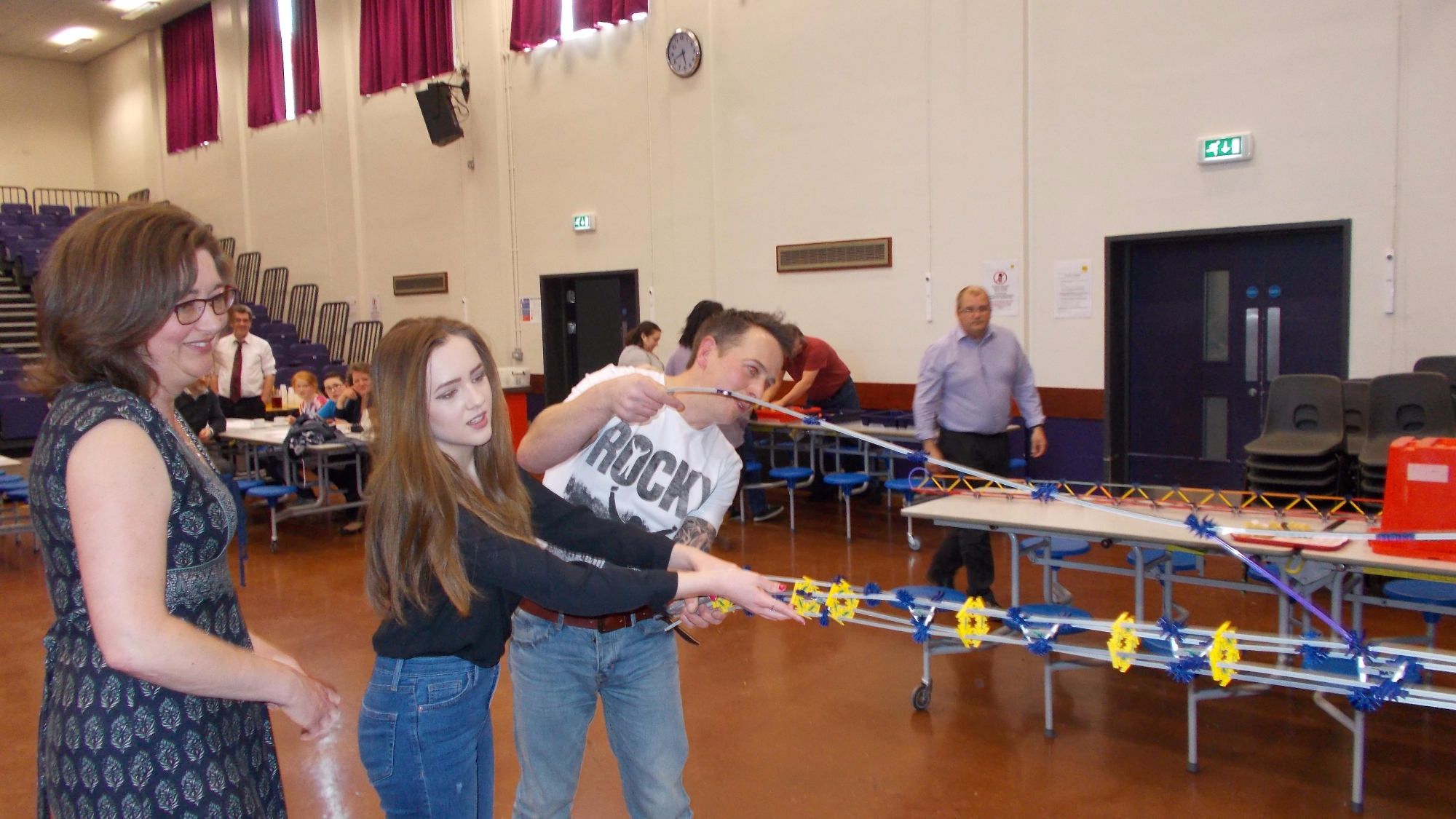 This time the teams had to decode a message and then use this information to remotely defuse a "bomb". To do so they had to build a contraption which was able to remove the correct wire only from the "bomb" from outside the cordoned off area.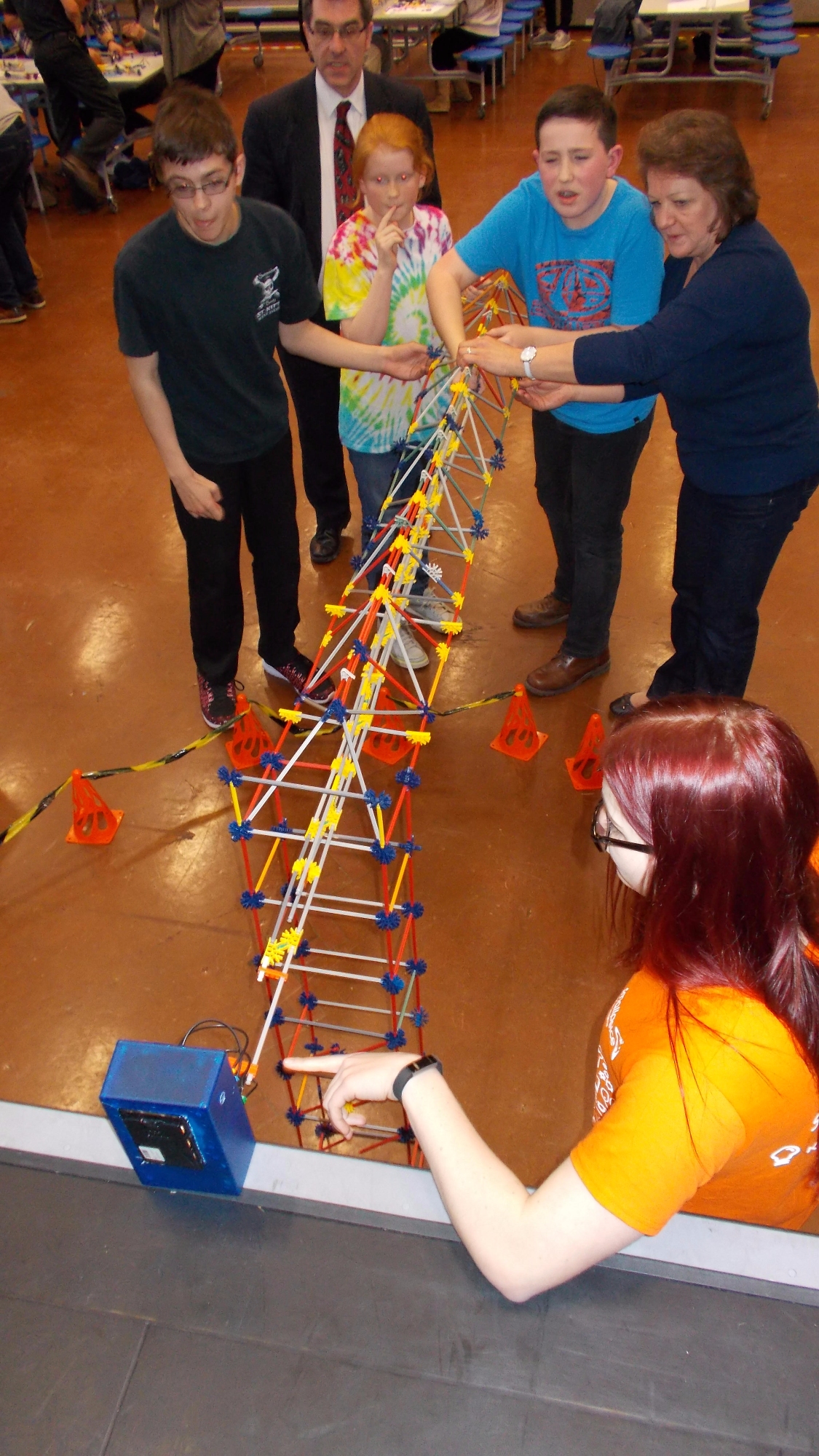 Did the parents have as much fun as the students? Possibly! They certainly came with a competitive spirit!
The event was very kindly organised by the Smallpeice Trust, one of several partner organisations that the College is actively working with to promote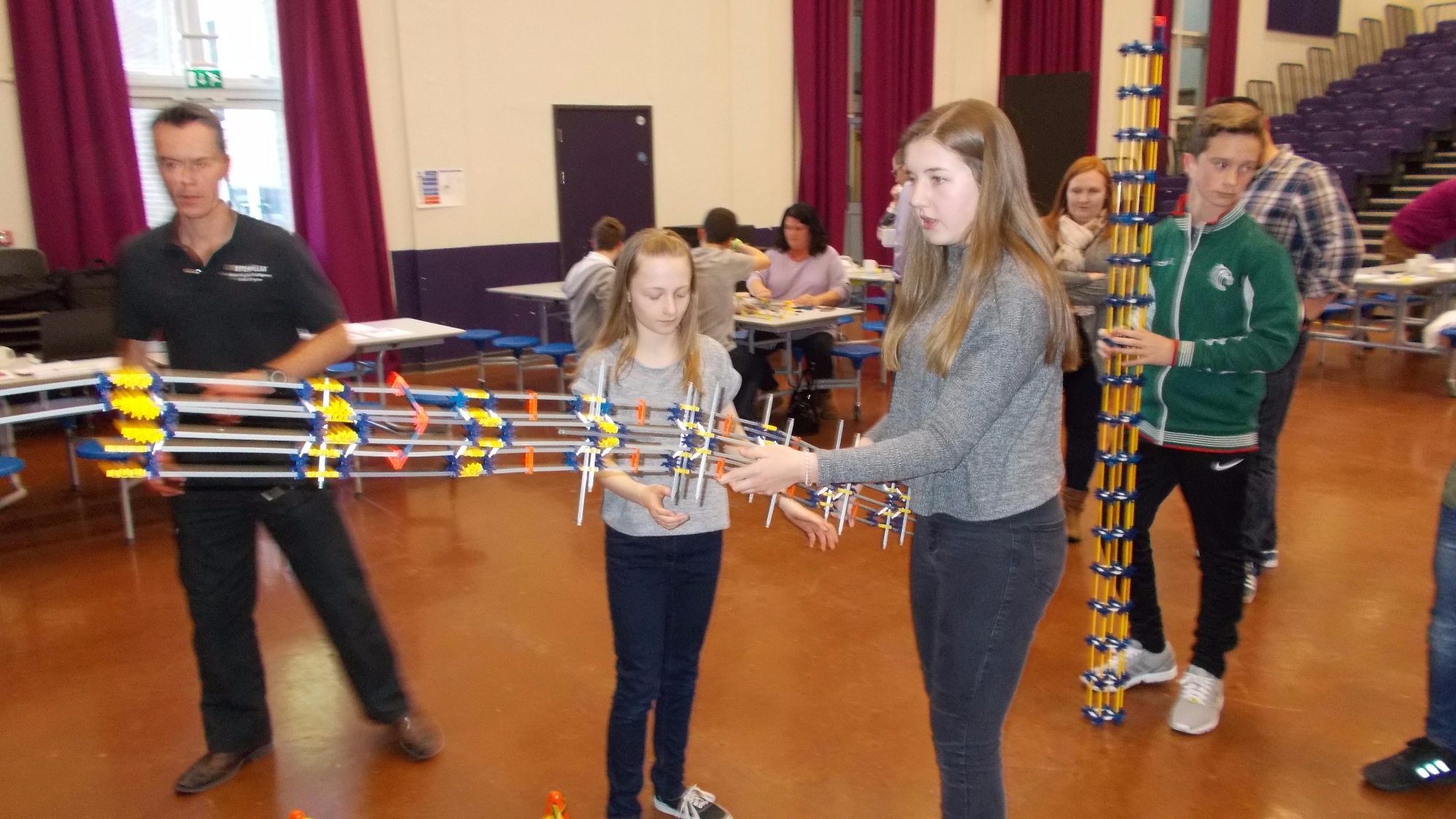 STEM activities and opportunities for our students. Our congratulations go to Laura Collins and Joshua Seekins who were selected to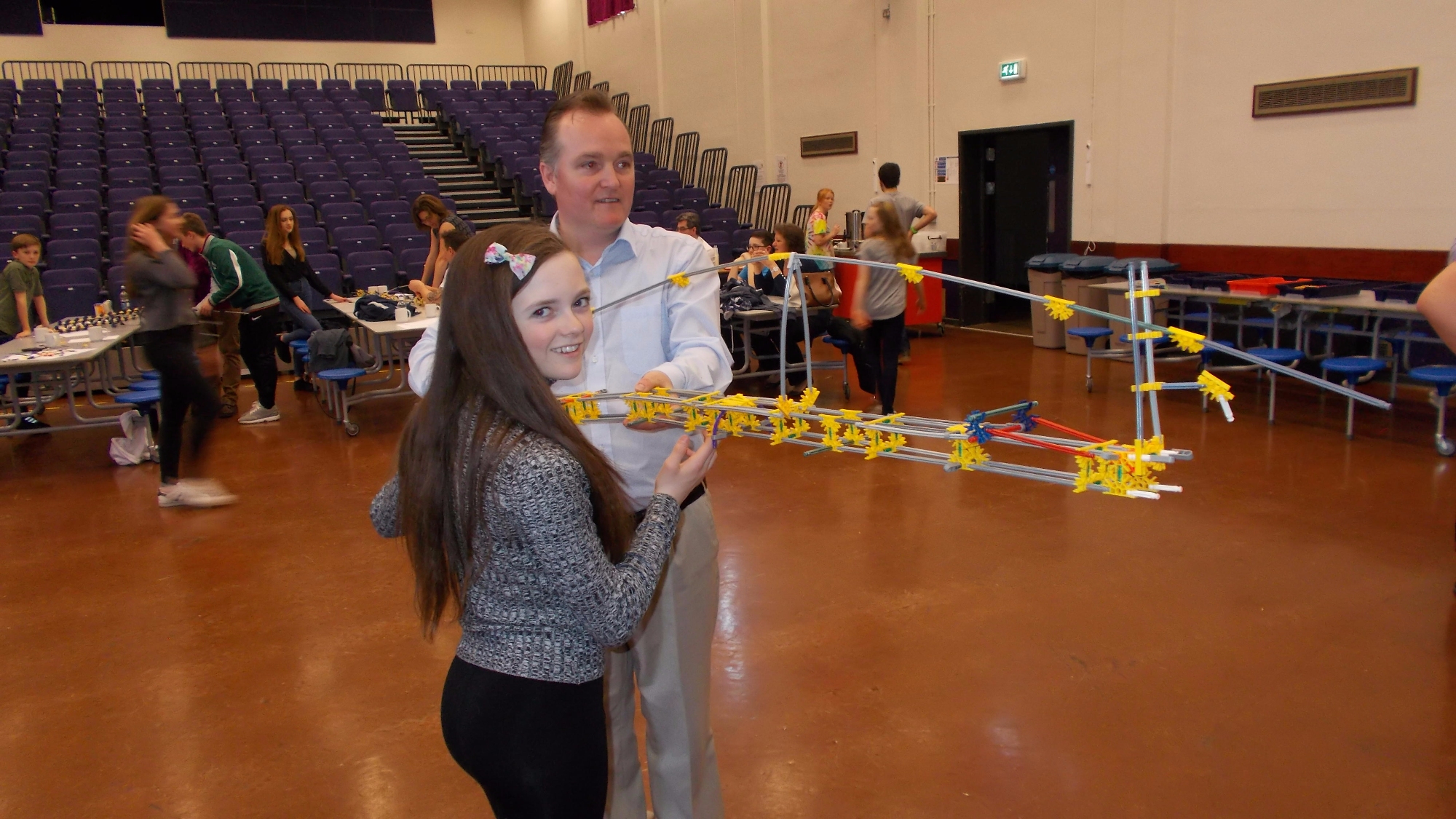 attend a 4-day residential course at Portsmouth University this summer to study Marine Technology, courtesy of sponsorship by ARM. If you see them wish them well with this fantastic opportunity.
Year 11 (B2, C2, D2) Science GCSE Revision Classes
| | | |
| --- | --- | --- |
| Date | Subject | Topic |
| Thurs 22rd January | Biology | Cells and Photosynthesis |
| Thurs 29th January | Chemistry | Rates and energy changes |
| Thurs 5th February | Physics | Radioactivity |
| Thurs 12th February | Biology | Proteins and Enzymes |
| Thurs 26th February | Chemistry | Structure, bonding and electrolysis |
| Thurs 5th March | Physics | Static and Circuit electricity |
| Thurs 12th March | Biology | Chromosomes, DNA and Inheritance |
| Thurs 19th March | Chemistry | Acids and Bases |
| Thurs 26th March | Physics | Circuit and Domestic electricity & Graphs of Motion and Forces |
| Thurs 16th April | Biology | Biology Miscellaneous |
| Thurs 23rd April | Chemistry | Calculations in Chemistry |
| Thurs 30th April | Physics | Physics Miscellaneous |
| Thurs 7th May | Exam Technique | How to successfully answer exam questions |
| Mon 11th May | Biology | Biology final revision |
| Tue 12th May | Biology | Breakfast Biology workshop |
| Tue 12th May (pm) | Biology | Biology 2 exam |
| Weds 13th May | Chemistry | Chemistry final revision |
| Thurs 14th May | Chemistry | Breakfast Chemistry workshop |
| Thurs 14th May (am) | Chemistry | Chemistry 2 exam |
| Tues 19th May | Physics | Physics final revision |
| Wed 20th May | Physics | Breakfast Physics workshop |
| Wed 20th May (pm) | Physics | Physics 2 exam |