Nine year old girl gets dinosaur named after her...
Written by SHS Reporter: Georgia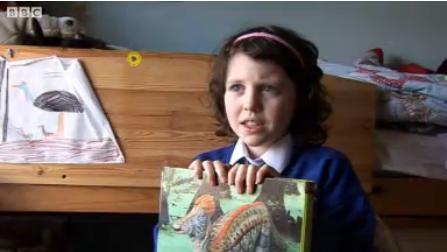 Many dinosaur prog
rammes have given us ideas of what it was like in prehistoric worlds, but when you're strolling along the beach, discovering a new dinosaur is something!
A family in the Isle of Wight were searching for fossils when they stumbled across a fossil which was undiscovered. Daisy Morris is nine years old and has now found a new species.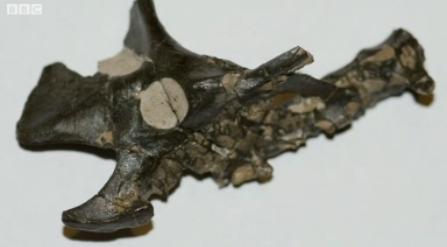 The secret had never been revealed until now because the fossil had to run through tests to see if scientists had already disco vered it. It is named after the little girl and is called Vectidraco Daisymorrisae.