Our Staff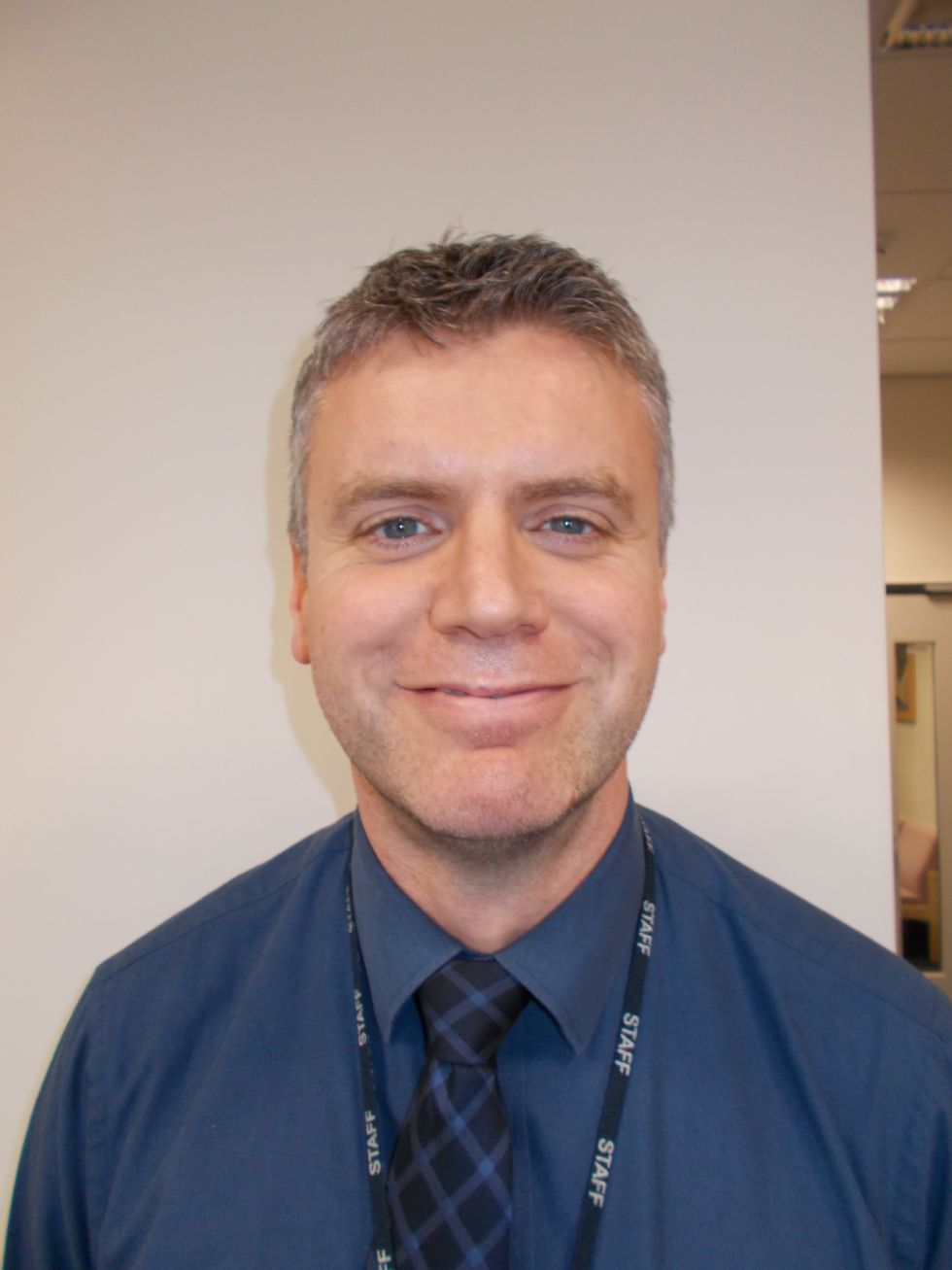 Scott Baxter
Graduated from university with a degree in Chemistry from Manchester…… and no, I don't know Brian Cox! Before I became a teacher I worked in the chemical waste industry in Gloucestershire and later in a laboratory in Cambridgeshire. I did my science teacher training with Cambridge University. I started teaching at SHSCC over 10 years ago ……. I know, I don't look that old. For my professional development I did further training so that I could teach Physics as well as Chemistry at A level. To all my classes......see I can smile.
Alex Clark
I graduated from the De Montfort University with a BSc (Hons)(Sand) in Biological Sciences with a specialism in Biotechnology in 2002. I completed my industrial sandwich year in the Microbiology and Immunology department at the University of Leicester, analysing water samples for harmful pathogens, looking into the efficiency of contact lens solutions and drug development for the treatment of acanthameoba keratitis. After graduating I worked as a research assistant at the Wellcome Trust Sanger Institute for the Cancer Genome Team, we were looking for mutations that cause cancers. In 2007 I completed my PGCE at the University of Leicester and started at SHSCC as a NQT. Since having my children I am now working part-time and can be found in the department on Thursdays and Fridays.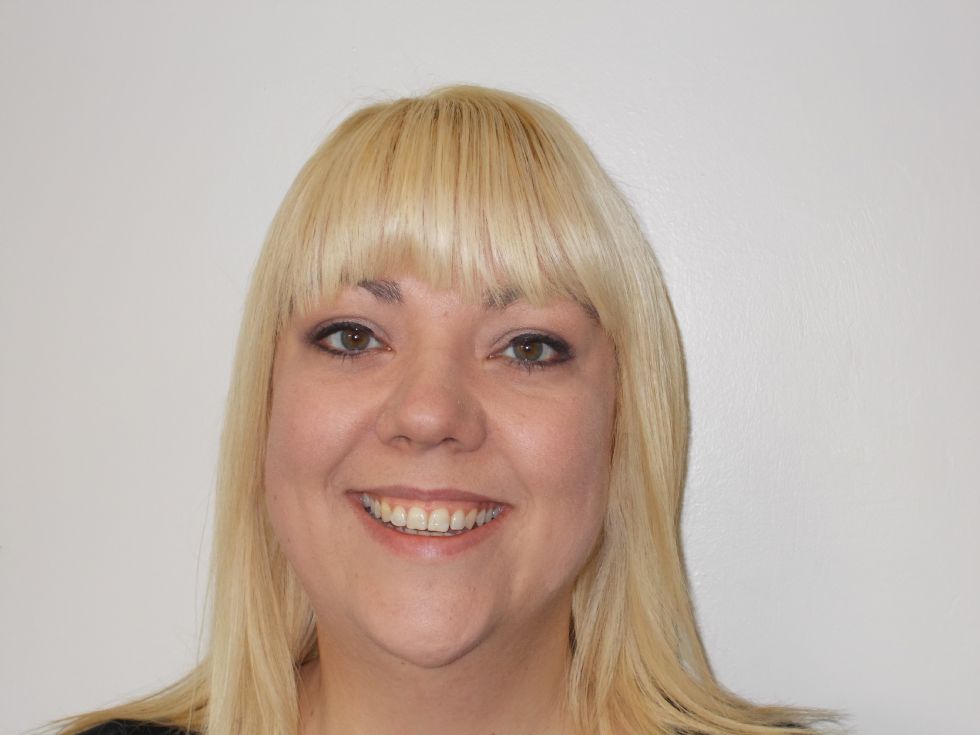 Laura Lancaster (Assistant Curriculum Leader for Science)
Before teaching, I was a senior analyst in one of the country's leading analytical consultancies. My role involved performing numerous analyses in order to calculate the vitamin and antibiotic levels within medicines and in foods. I was also involved in a process called 'meat speciation'. This was a process which compares the DNA in foods to that of animals, so the meat content could be identified. After then working within a science department in an Intervention role, I graduated from the Open University in 2010 with a BSc Open degree and completed my teacher training. I have been teaching at SHSCC since 2011.
Mandy Massey
I am a Science Technician and have worked in the department since 2007. I am responsible for preparing A-level Biology practical's for the students. I have also completed my Microbiology training with Amgen which I enjoyed doing very much. I enjoy working in the Science department, a good department to work in, lots fun for both myself and the students.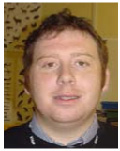 Craig Mossman
I graduated from Liverpool Hope University with a BSc (Hons) degree in Human Biology and Sports Studies. Before teaching I worked for Children's Social Services and was responsible for the allocation of caseloads to different external agencies such as the Police and local Schools. I have a passion for sports including football, rugby and badminton. I am now in my 8th year of teaching and have recently been appointed the Director of Key Stage 4, looking after both the year 10 and 11 students at our College. I held the post of year leader before taking on his new role.

Sue Saddington
I am the Senior Science Technician and have worked in the department since 2005. I am responsible for the day to day running of the technician team and prep rooms. I prepare all the A-level Physics and Chemistry equipment for the students. I have attended lots of courses over the years from management courses to chemical handling. I also get involved in area technician meetings, which helps me to keep updated with Health & Safety and new ideas. We provide a service to the Science department which enables the students to do experiments and take part outdoor activities as well. I really like working in the Science department, we have a great team and no day is the same. It's great to see the students learning while having fun with experiments.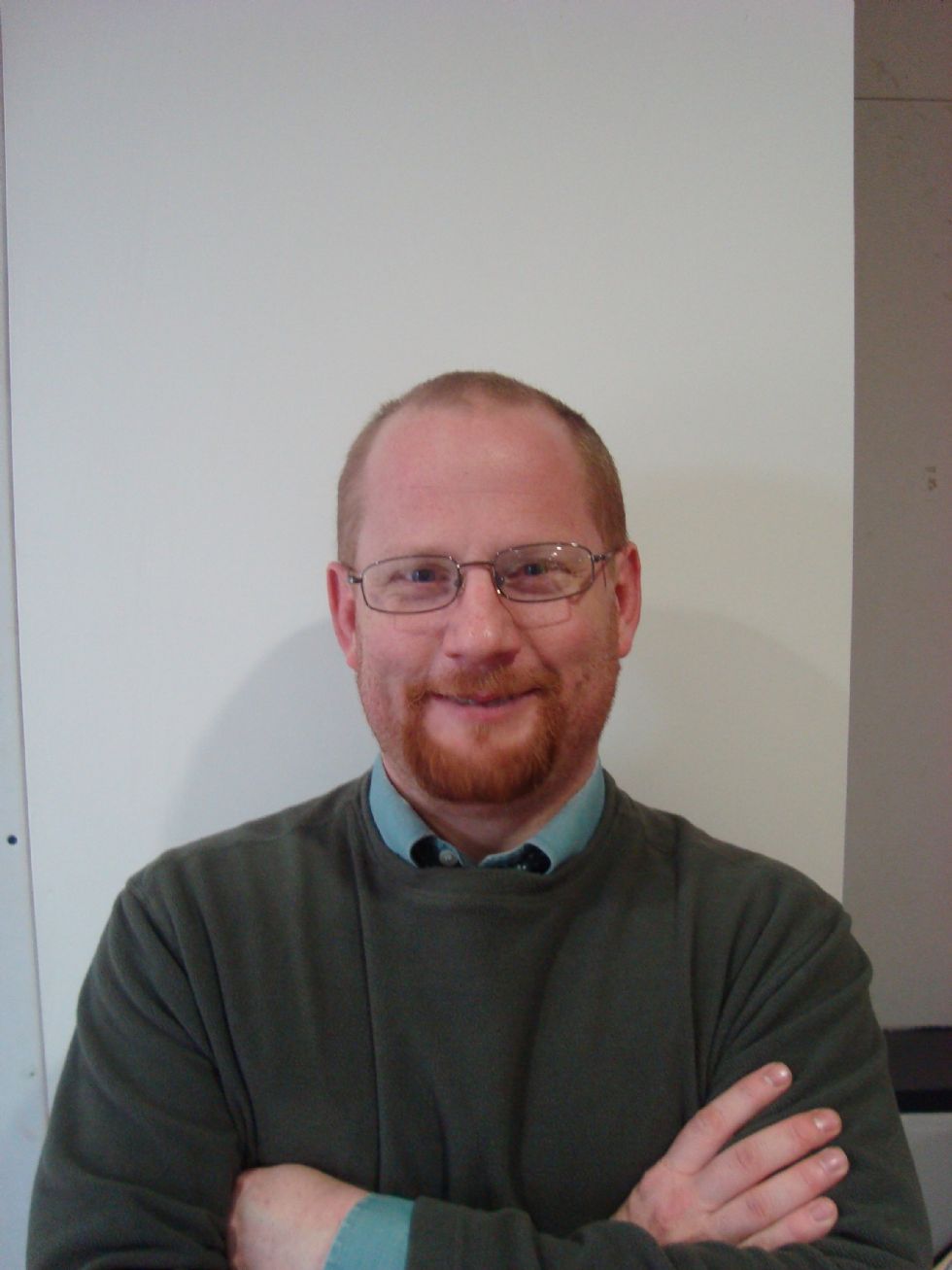 Chris Ward
I graduated from Bristol University in 1994 with a BSc (Hons) degree in Chemistry. I worked as a research chemist for Smithkline Beecham and the University of Bath on projects covering the synthesis of probes for the dopamine and serotonin reuptake proteins, which were intended to give new leads for the treatments of clinical depression, Parkinson's disease and substance abuse. I did my secondary teaching qualification at the University of Bath in 1996 and have been teaching since then. During my career I have taught in a range of schools in both Bristol and this area. At my previous school I was the lead teacher for Chemistry for six years. I have worked as a Science teacher at Sir Harry since 2012 and I have further ties with the academy as a parent.