Prime Minister vows to stamp out racism in football...
Written by SHS Reporter: Safia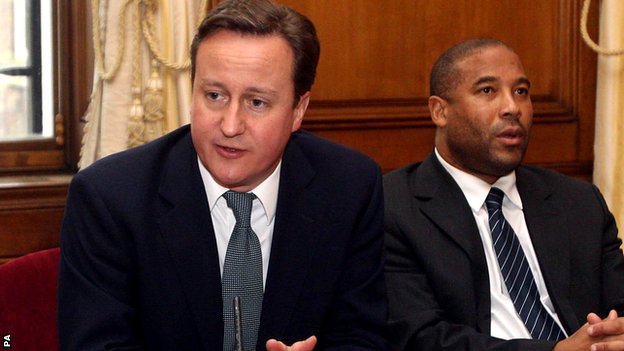 David Cameron is trying his best to crush racism in football. However, elements of discrimination have resurfaced. Racism in football has been in the headlines many times recently. The Liverpool striker, Luis Suarez refused to shake the hand of Manchester defender Patrice Evra. After that, he was banned from eight games. Also Chelsea Captain, John Terry is due to face trial after charges of racially abusing QPR's Anton Ferdinand, but Terry denies all charges.
Jeremy Hunt announced government plans to contribute £3million for the Football Association National Coaching Centre, St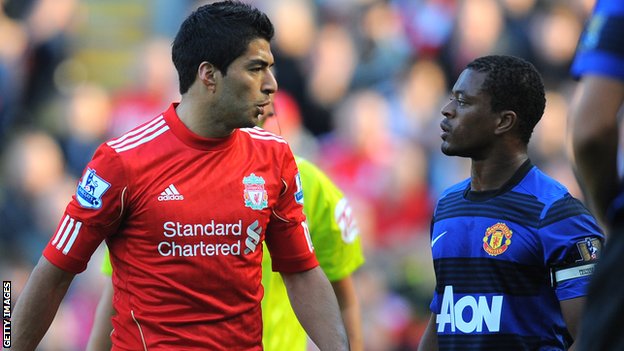 George's Park. He told them that he is very proud of what they are striving to achieve. He also said that he wants to see more black and ethnic coaches. He is hoping to see no more racism in football stadiums during matches. He finally said "In terms of changing people's minds in terms of how they feel about another group of people… if you're racist, you're not going to change your mind because a club says it's wrong to be racist.