Preparation for Progress Through Post 16 and Beyond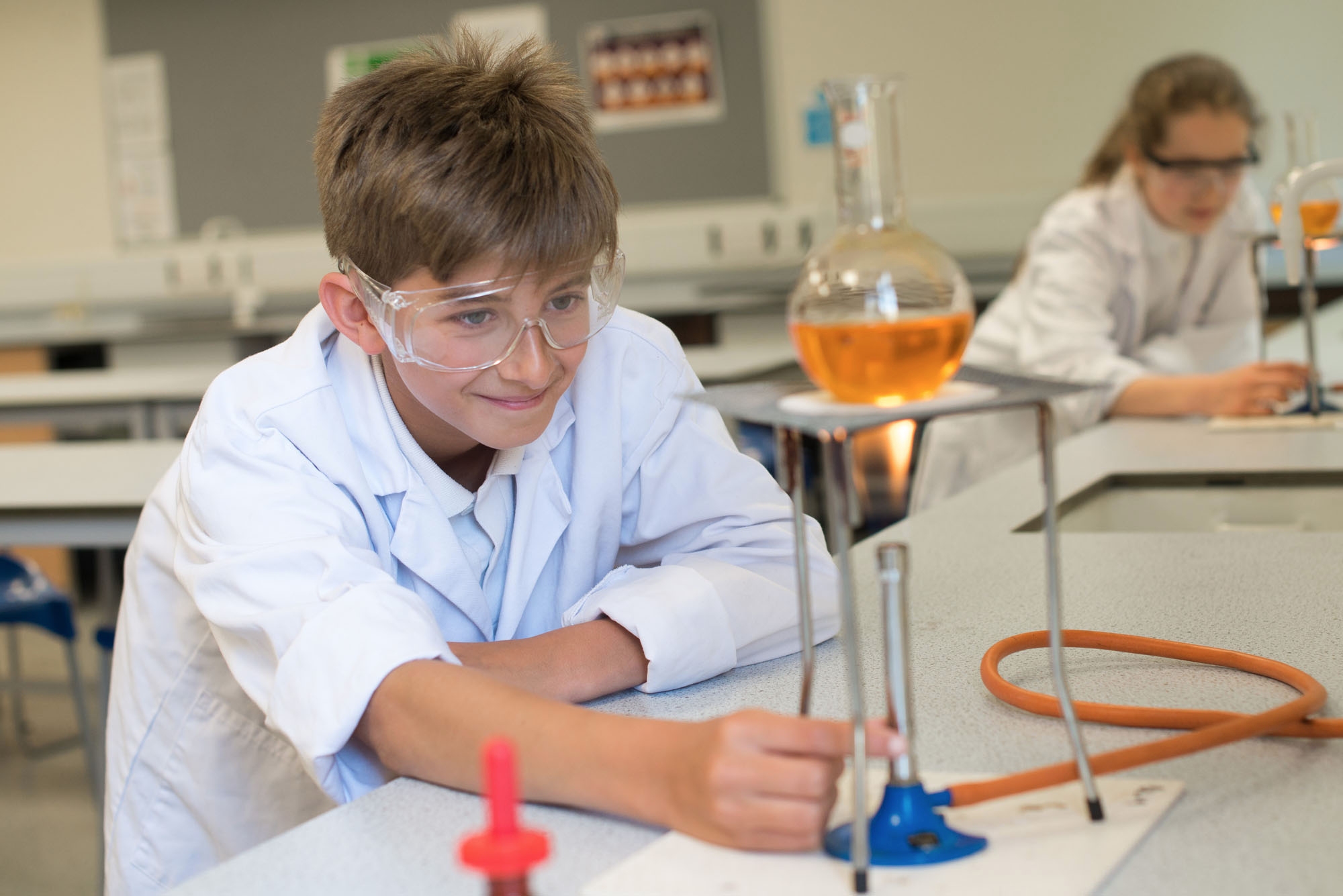 At SHSCC we pride ourselves on being able to offer excellent opportunities for all students. To be able to achieve this, in addition to the wide range of courses we offer, we also have a sophisticated and flexible process of support to ensure that all students make the progress necessary to fulfill their ambitions whether this be to university, apprenticeship or employment. For some, and this will include students who have achieved a wide range of GCSEs at very high grades and who have aspirations to continue their education at Oxford and Cambridge Universities, Medical School or one of the country's top Universities, we have a well-developed programme to ensure that these ambitions can be realised. These students are identified very early on in Year 12. Progress is ensured through a range of opportunities.
We have a proven track record in ensuring that students with the potential to achieve places at universities do so. Students making applications to universities are given support for the UCAS application process and for writing UCAS statements. Further support is given for preparing for interview, undertaking mock interviews and any additional examinations including STEPs papers. Although UCAS applications are not made until Year 13, the process of thinking about the future begins a long time before that in year 9. The preparation process includes information evenings and assemblies where we invite university personnel to talk to students, and parents, about life at university, choosing the right course and the application process. As part of this preparation, we also organise visits to universities so that students are aware of the vast range of opportunities open to them and to achieve a place on the very best course. We also run 'parent support groups' so that parents, including those who have not been to university, can support our young people in making the right choices. Some students may decide that they wish to go into employment or into apprenticeships at the end of their time in post-16 education. All students expressing an interest register with the apprenticeship recruitment website. Support is available for progress to employment and this includes careers interviews and work related learning organised by the member of staff responsible for careers.
Pastoral Support
Care of students is central to the work that we do at SHSCC because, if students feel supported and safe, then they succeed. The pastoral care system post-16 is very strong. We have a six dedicated sixth form tutors who have the experience and expertise to deal with specific post-16 issues. We like to nurture a sense of community within each tutor group and this is achieved through the work that they do together but also through opportunities to take part in tutor group activities. The tutor group meets for registration every morning.
In addition, we also have a dedicated post-16 Learning Mentor who, as a non-teaching member of staff, is available throughout the day to support students who may need advice.
The assembly programme is designed to cover a range of relevant topics and involve a number of outside speakers and there is a complimentary tutorial programme delivered by the tutors during the weekly Skills for Life sessions. Topics covered in this programme are designed to address issues that are relevant to the lives and development of the older student.