The College Uniform Policy has been developed with the purpose of ensuring that students in the College are smart, safe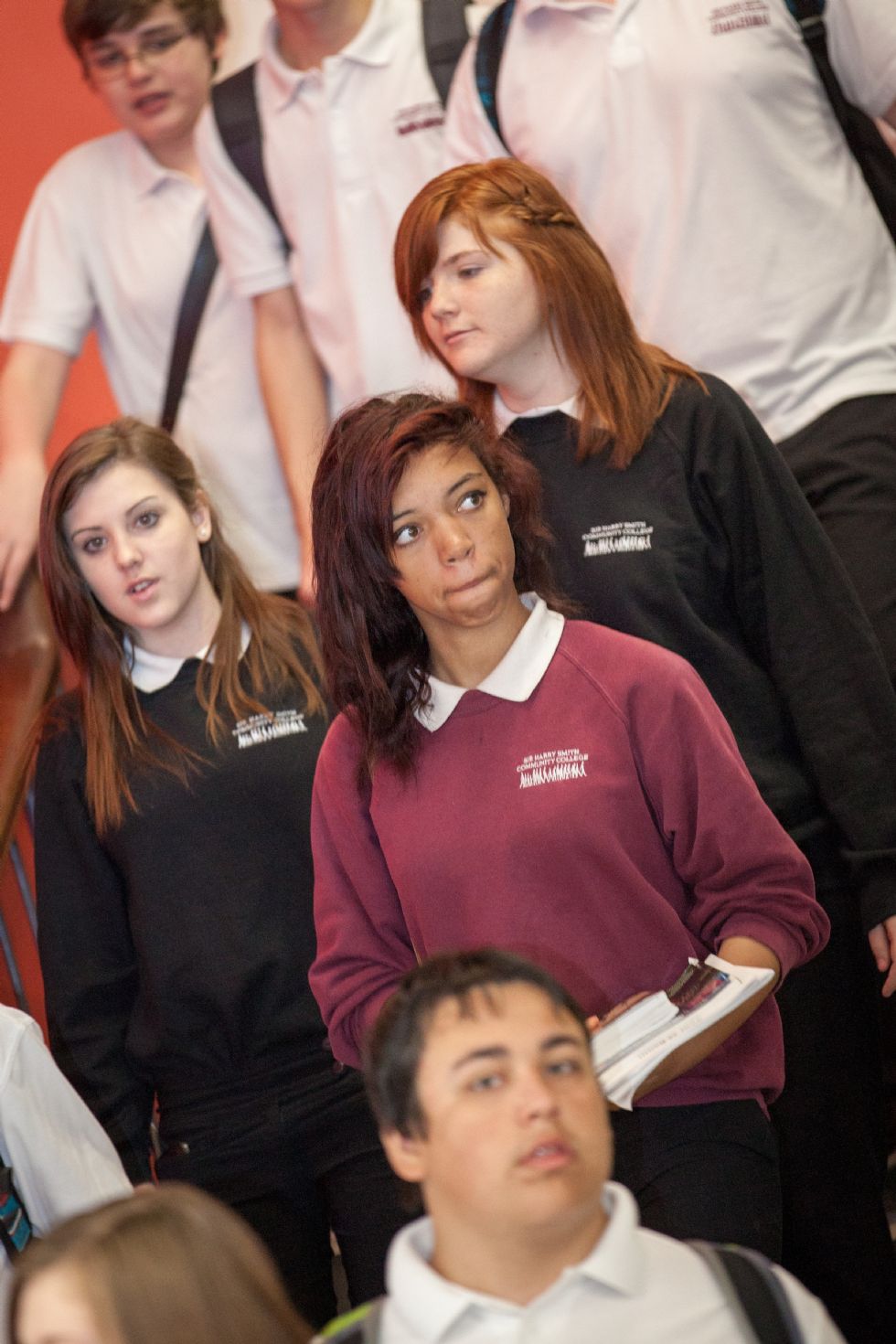 and have clear guidelines of College expectations. A high standard of personal appearance is expected of all students. As part of the rights and responsibilities students have in our College, we expect they should LOOK SMART by wearing the correct uniform at all times. We believe that a smart uniform worn properly is very important because it demonstrates the pride that students take in the College and signals their readiness to be part of the learning community.
We expect all students to wear full uniform at all times. The College therefore reserves the right to ask students to remove items of clothing, adornment (examples include badges, sweatbands, scarves, hats, ornate belts, etc) or jewellery which are deemed contrary to the spirit of the policy in the opinion of the leaders of the College. We also reserve the right to ask students to remove excessive make up and nail varnish.
Shirts, skirts and sweatshirts must be purchased from the College suppliers:
Chroma Sport & Trophies, 10 Wulfric Square, Bretton, Peterborough.
Uniforms-4-All, order on-line at:
NB: At the time of going to press, skirts are available only from Chroma Sport & Trophies.
For further information on the school uniform clothing allowance, please follow the link below:
http://www.cambridgeshire.gov.uk/education/parents/help/schoolclothing.htm