What the Students Say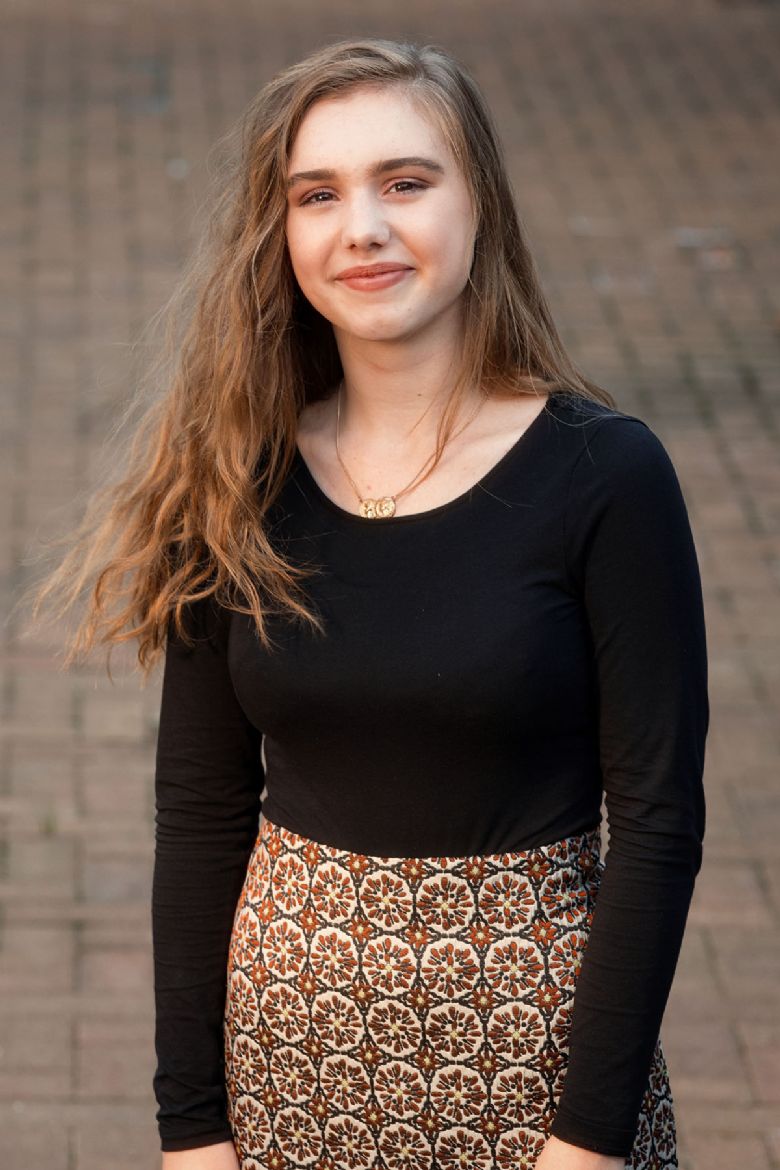 "My decision to stay on at Sir Harry Smith Community College for Sixth Form was a very easy one; the transition from Year 11 to 12 was made very smooth by all the teachers putting in continued effort. All teachers at the school genuinely care about your studies, and provide you with all the information you need to be successful. They work hard to guarantee that you start off your Year 12 studies feeling fully prepared. The independency you are provided with allows for a comfortable learning environment, especially with the Sixth form block having everything you need to work well in. The staff at Sir Harry's do their upmost to supply all students with a large amount of resources and help, which is vital in ensuring that you are able to make the most of your time at the College, this helps to make your aims achievable and extremely reachable.
Everyone works together, which creates a sense of community in the College, which encourages you to ensure you meet all your aspirations for the future."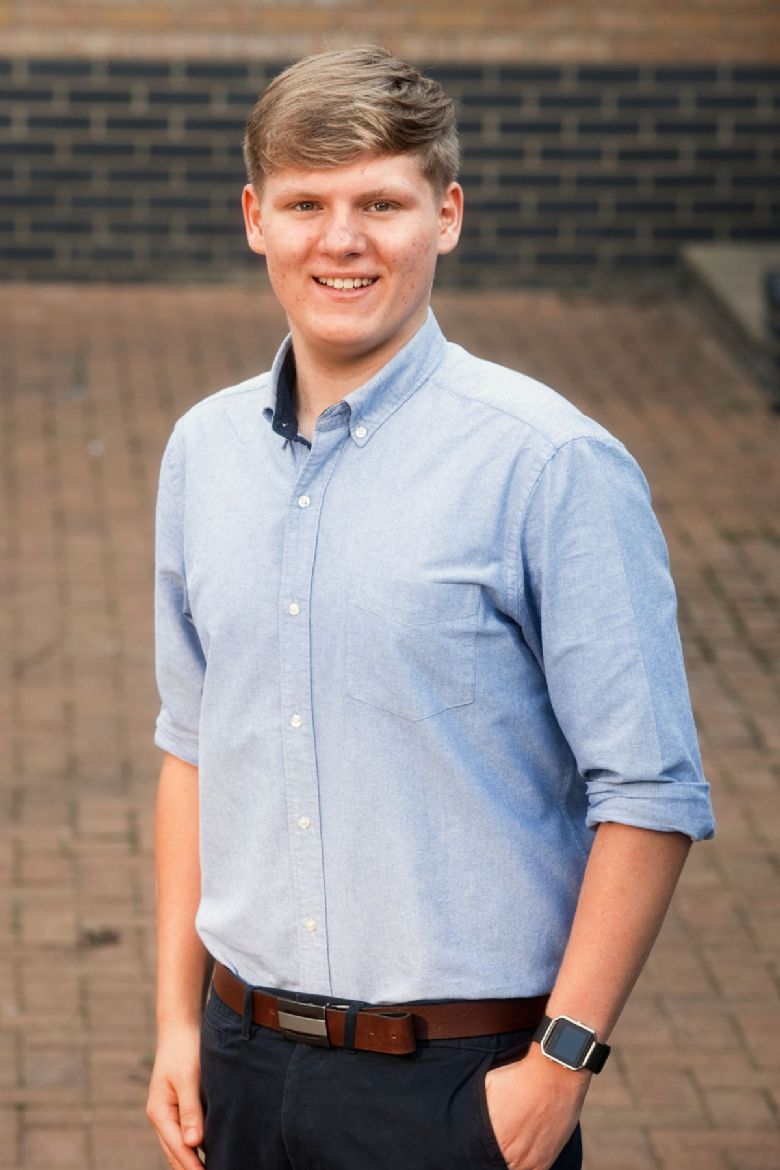 "Sir Harry Smith Community College has supported me from Year 7 through to Year 11 and it only seemed natural to stay here as I progress from GCSEs to A-Levels. After smoothly settling into sixth form at Sir Harry's, I feel credit has to be given to the effort put in to making the transition as relaxing, easy and understated as could be achieved. The whole atmosphere that's been created for us encourages positivity and established an early drive for achievement. This is only further enforced by the staff who are very supportive and proactive when teaching so that they get the best out of every one of us. All of the facilities and resources at hand are easily accessible and, ultimately, useful meaning homework, coursework and classwork can be completed efficiently and at an equally high standard. I know staying on here has most definitely been the correct choice and I hope to carry the success of GCSEs through my 2 years of A-Levels with the plentiful support and guidance right behind me."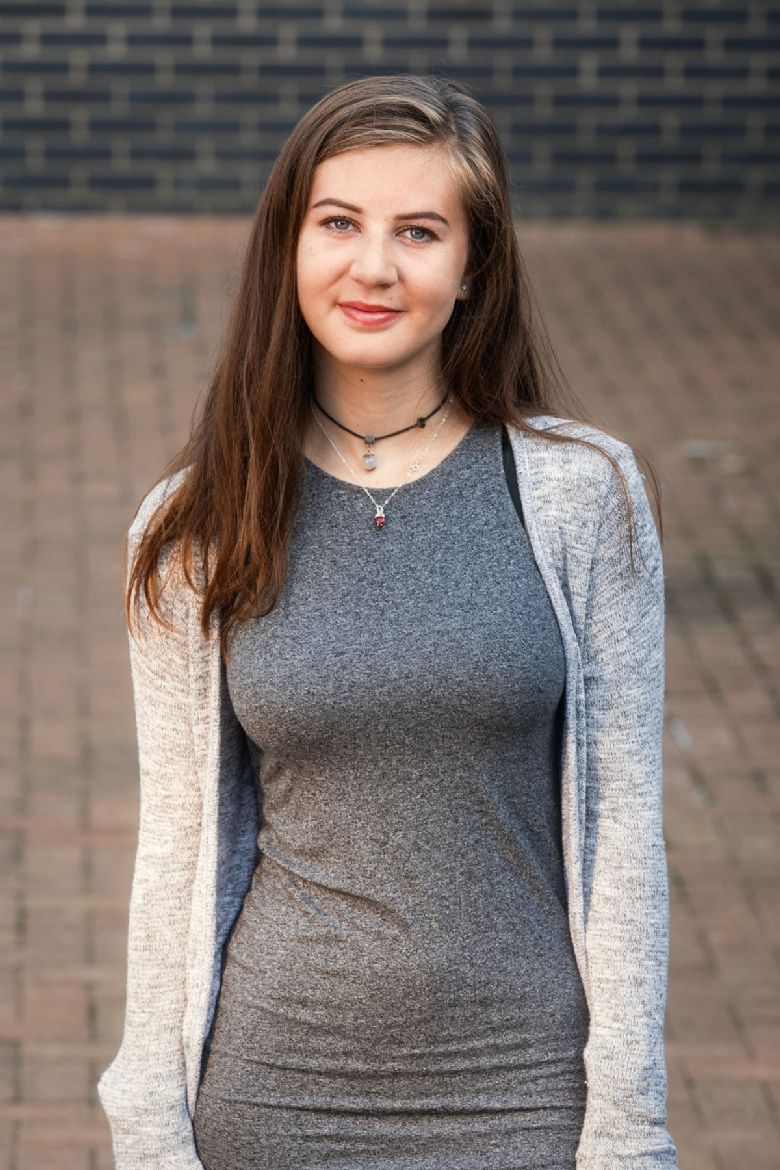 "My first year in the sixth form at Sir Harry's has been my favourite school year. Staying on here to continue my studies was definitely the best choice; the sixth form centre is a friendly, relaxed environment which is enjoyable to work in. I have found the support offered to you here at the sixth form is immense - making dealing with the important decisions much easier. A balance of work and fun in students' lives at Sir Harry's is strongly encouraged by the reassuring teachers working here.
The teaching staff at Sir Harry Smith offer a high standard of education, but more importantly they provide students here with the help and support they absolutely need throughout years twelve and thirteen."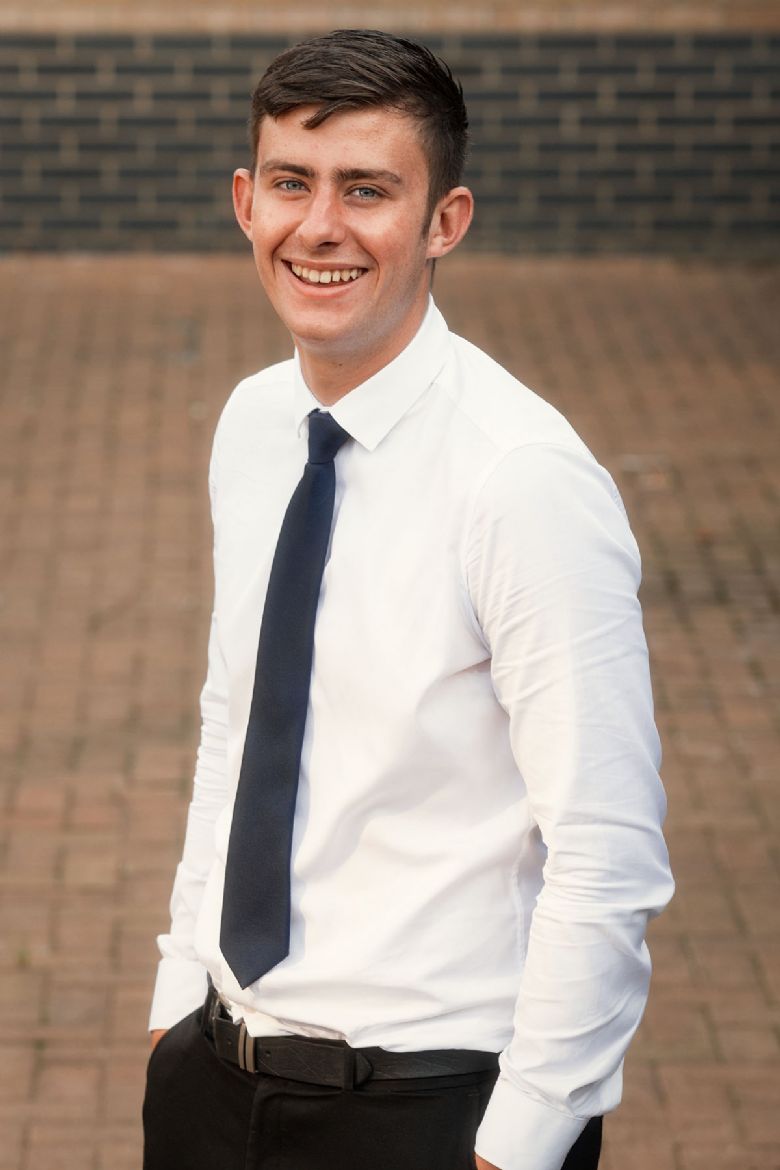 "I returned to Sir Harry Smith Sixth Form after realising that working in a comfortable environment is key to success in higher education. The sixth form is very welcoming and supportive, to internal and external students alike.
The teachers are engaging and determined to get the best out of you, and are always willing to put time aside to help students; they're just an email away. There is an outstanding work ethic for independent study, not only due to the sixth form's fantastic facilities but also how students co-operate. If you're stuck on a topic, others around you can input their opinion on how to complete a task; this demonstrates skills that would be required in any workplace."