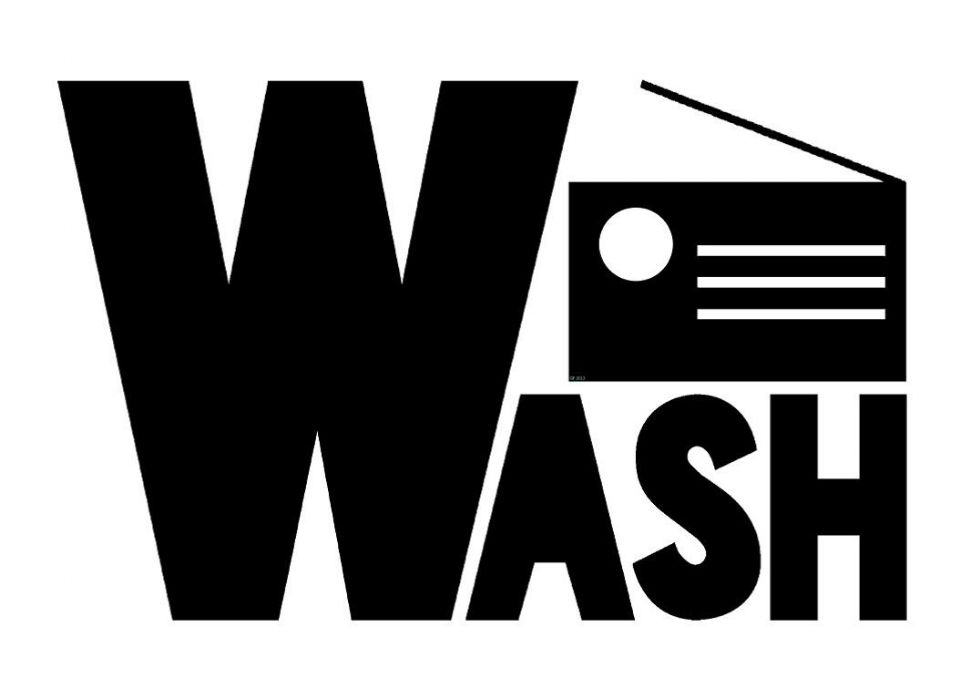 Students from Sir Harry Smith Community College recently attended the High Sheriff of Cambridgeshire's Award ceremony in Cambridge to receive funding for their WASH (Whittlesey and Sir Harry) Radio station project. Station manager, Alex Forrest was accompanied two of the Board of Directors, Tori Bos and Thomas Cave.
The group received £500 to buy the equipment they urgently need to set up the Internet Community Radio Station which will be run by students ranging from Years 7 to 13. The station will be accessible throughout the world and will forge excellent links between the College and community. Students have worked very hard to raise funds to buy the professional industry compatible equipment required and this award from the High Sheriff has been gratefully received.
The Radio Station will be run in a business format (similar to Young Enterprise) with students holding designated roles such as Station Manager, Programme Controller, Head of News, Accounts and Presenters. 'Board of Director' roles have been already been filled after a rigorous application and interview process, which included senior members of college staff. These students have subsequently processed applications and CVs from pupils from all year groups and abilities, and have interviewed for positions within their departments. The Board of Directors have also organised a trip to Huntingdon Community Radio Station to see how their station is organised, the equipment used and to speak to staff about the best way to start up and run a successful station and also to make a vital link with a professionally run operation.
The plan is to run a very professional Internet Radio Station which will be accessible throughout the world. The hope is that it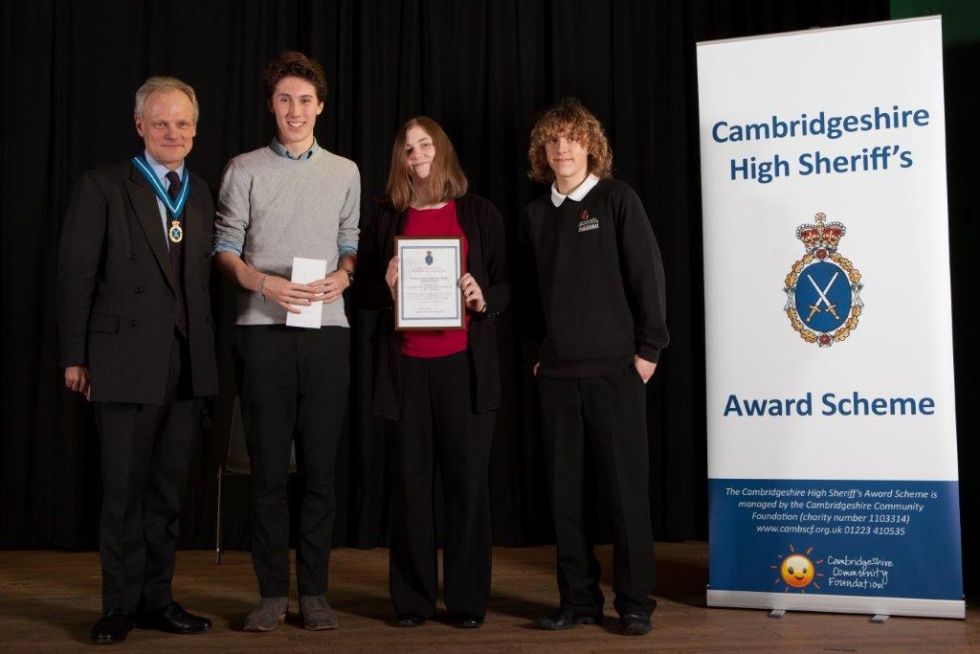 will forge excellent links between staff and students in the College and the community, offering the chance to highlight events, successes, business information and opportunities, and also to allow discussion of local and national issues. A schedule is still to be confirmed, but the initial plan is to broadcast between 7.30am – 9.00 am offering updated information on College, local, national and international news and sports stories, as well as creating a 'feel good' start to the day with music, requests and information from groups and organisations locally. There will then be a pre-recorded Lunchtime Show with requests and music, followed by live broadcasts from 3pm – 7pm on a range of topics from music, general interest, sport, interviews, updates and special event shows. Podcasts will be available to access on a multitude of topics from revision for students, radio plays, a variety of music shows, discussion topic shows, invitations for people from the community to present shows – the list is endless! Once established the Radio Station will be self-financing by raising the small amount required monthly through advertising as companies and organisations will be able to advertise and sponsor shows. On our College Open Evening, the SHS Radio broadcast live throughout the school and the feedback from prospective parents, governors and staff and students was amazing.
This award from the High Sheriff of Cambridgeshire has ensured that the equipment can now be ordered and Wash Radio is very close to being launched.
If you would like to help in anyway with this project, please contact Angela Curtis or Pino Soccio at the College.
You can keep up to date with what is happening on our radio station by viewing articles on this page, or listen live by clicking on the link below:
http://www.schoolradio.com/users/sir-harry-smith-radio/player
Or